The Advancing Learning Conference 2023, held May 11-12, focused on celebrating the innovative approaches to online teaching and e-learning that resulted from the pandemic.
The conference was designed to bring together practicing educators in higher education to discover ways to enhance technology-enabled teaching and learning at their organizations.
The Say Yeah team had the opportunity to sit in on some great conversations and hear fresh perspectives on personalized learning, AI in higher learning, and more.
---
Advancing Learning Conference 2023 highlights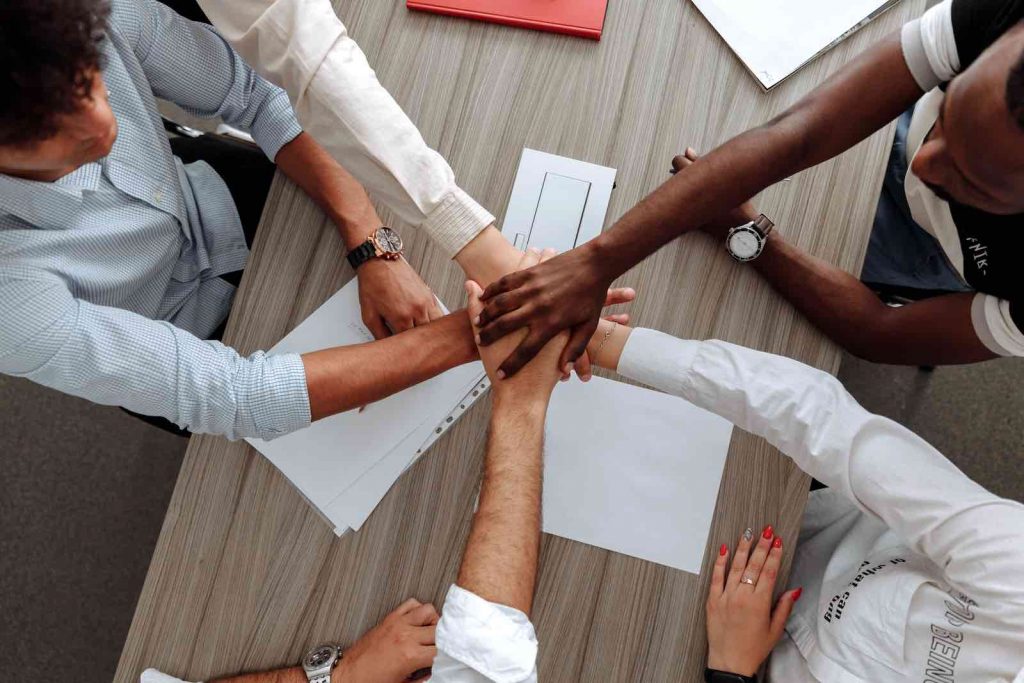 Listening to

Amber Mac

's keynote speech on the value of relentless adaptation in an era of accelerating tech trends.

Learning about adaptive technologies from

Don Eldridge

of

eCampusOntario

.

Digesting Roland van Oostveen's approach to empowering educators through tech-enabled professional learning.
---
Change should be embraced, not feared
Amber Mac's interactive session explored the importance of rapid digitization for all sectors as automation continues to accelerate.
Technology plays a critical role in innovation related to accessibility. Educators can benefit greatly from working in partnership with advanced technology  in the following ways:
simplified content development using tools like Wibbitz, Grammarly, and more

expanded engagement and access to learning content through automated transcripts, screen readers and other assistive technology that adhere to web standards
---
Learning is better when it's customized for learners
Don Eldridge's session was centred around adaptive learning solutions and how they benefit learners and educators. Adaptive learning is any type of digitally enabled system of learning that personalizes the experience of the learner.
Echoing our approach to variable learning, Don Eldridge emphasized the outcomes of personalized learning compared to the one-size-fits-all approach to instruction, including:
increased

learning efficiency and improved access

improved knowledge transfer and problem-solving

reduced costs

learning analytics for individual performance
---
Digital competence is key to effective digital professional learning
Amber Mac and Roland van Oostveen discussed the relevance of digital competence for users participating in today's tech-enabled learning programs.
Learning and development programs often take for granted learners' digital competency and their ability to navigate complex learning programs. Digital learning programs can empower learners and improve learning outcomes by facilitating:
col

laboration

problem-based learning, and

access to instructors.
---
The 2023 Advancing Learning Conference was a fantastic opportunity to connect with thought leaders exploring technology-enabled learning, accessible course design, best practices in tech-infused pedagogy, and many other topics.
We look forward to next year's conference and the opportunity to further share our learning and ideas on how to continue to advance learning/education through tech solutions.
---
Ready to level up your online learning programs?
Contact us to deliver engaging and accessible online courses with our full-service support.