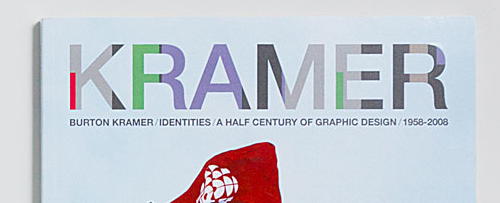 Designers in Canada owe a debt to Burton Kramer. As Roger Remington states in the introduction of Burton Kramer, Identities:
Kramer became known as a staunch advocate of fully integrated design at a time when such an approach was virtually unknown in Canada.
Bringing this Swiss design ethos to Canada in the mid-60s was quite a revelation and, with Expo 67, gave Kramer and designers such as Moshe Safdie an opportunity to shine as the world visited Montreal.
Canadians of this era will remember Kramer's work for Clairtone, a high-end Toronto based audio brand founded by Peter Munk (who's foundation launched the remarkable Munk Debates).
Still in the mid-60s, Kramer was working with the Royal Ontario Museum to help define a consistent visual language across the variety of exhibitions.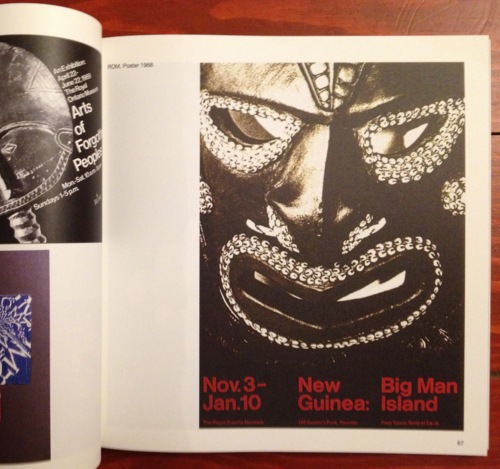 And Canadians of all ages will recognize his work for CBC, CIBC, the Eaton Centre and Union Station.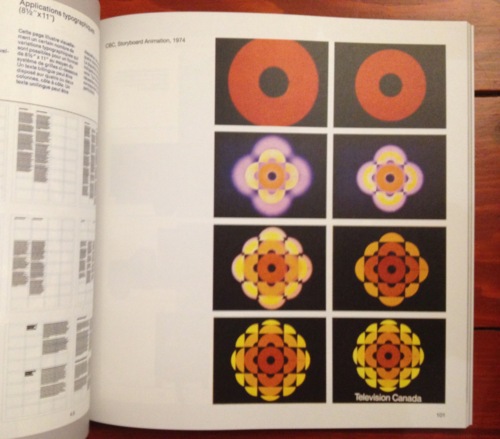 Interior designers will appreciate his work for Teknion.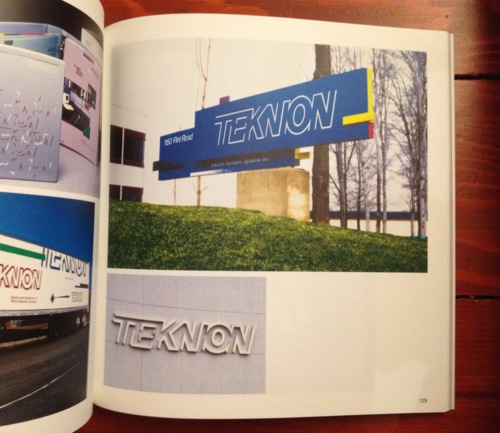 While Torontonian drivers may bristle slightly at the green P which doubtless reminds us of a few meter maid run-ins.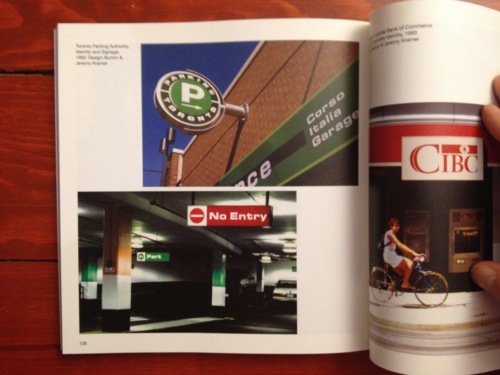 Though Burton Kramer, Identities, doesn't share much in the way of the process behind much of the work, there's just so much to see here from a remarkable and culturally significant career.
You can find more info and order details at burtonkrameridentities.com.