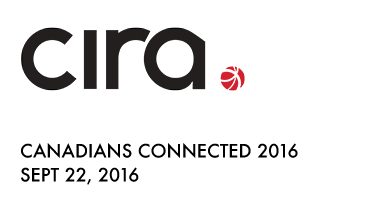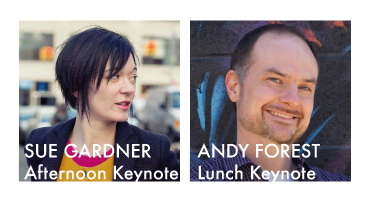 The Canadian Internet Registration Authority (CIRA) is holding an afternoon of professional digital insight with panelists and keynote speakers from the digital industry on September 22. A portion of the afternoon is then allocated to CIRA's Annual General Meeting.
CIRA is a national organization that manages the .CA domain name registry as well as other programs and initiatives that contribute towards building a better online Canada.
The Annual General Meeting (AGM) is your opportunity to participate in this member-driven not-for-profit, connecting with the current Board of Directors and voting for the next slate of Directors. At the conclusion of the AGM, voting will open for the new Board nominees.
Say Yeah is pleased to announce that our CEO Lee Dale has been put forward by the nomination committee as a board member candidate for this year's vote.
Voting at the AGM is open strictly to CIRA Members, but this isn't bad news for the general public: aspiring voters can apply for membership by September 1, so be sure to apply now to be eligible to vote.
Online voting for the Board of Directors is open from 3pm on September 22 until 3pm on September 29.
---
Canadians Connected 2016 is an opportunity for CIRA to inform the public about how CIRA has contributed to the Canadian digital industry, and share ongoing and future goals. As noted on CIRA.ca, the company will share details on their "accomplishments so far this year, industry developments and statistics, audited financial statements," and much more.
Attendees will have the opportunity to learn from and network with Canadian speakers, including Sue Gardner, who has held senior roles with Wikimedia and CBC. Attendees will also get an idea of CIRA's current projects in place to impact the future of Canadian internet.
Registration for Canadians Connected closes on September 20.
Register now