UPDATE: The CXS event team has worked to reschedule the event at a new venue in the fall. It is now online, from October 14th-16th, 2020.
---
This spring, we'll be continuing our conference collaborations with the Customer Experience Strategies Summit. For two educational and entertaining days in Toronto's Westin Harbour Castle we'll immerse ourselves in all things CX. You should join us!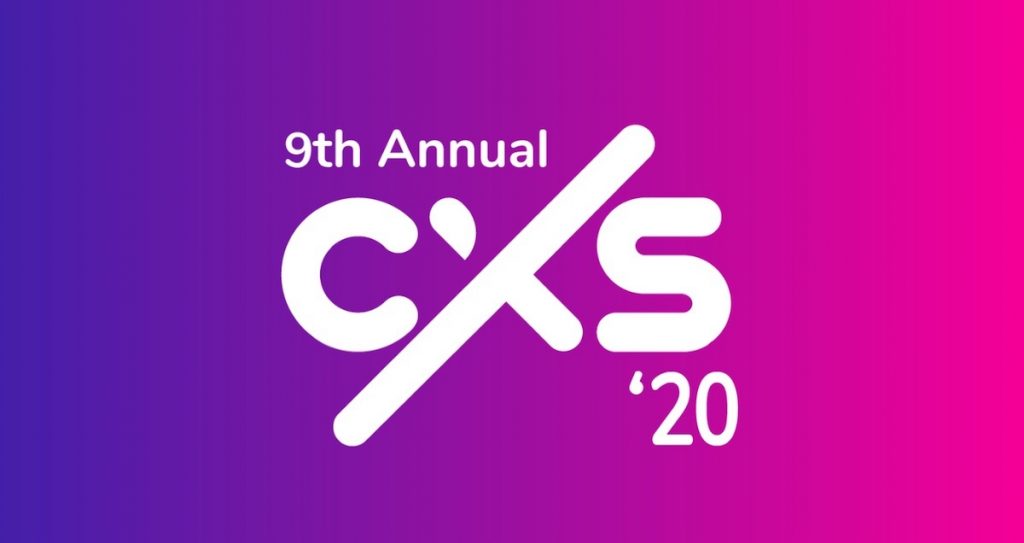 From April 16th to 17th, the Customer Experience Strategies Summit offers CX professionals the rare chance to hear from many incredible industry experts, all of whom advise top established brands in this space—from Disney, to TD Bank, to LinkedIn, and more. Not to mention the many invaluable networking breaks that offer you a chance to engage with industry professionals.
We're especially looking forward to hearing talks from:
You'll be able to spot us easily: we'll be the ones with a camera crew. Please don't be shy, while we'll have our hands full with in depth summit speaker conversations talking digital transformation and customer experience, we'd love to chat with you, too. We'll be producing an informative conference recap video and look to capture these important topics as part of our 'Industry Experts' series.
There's no need to wait until mid-April to connect with us—visit our blog, LinkedIn group, and our YouTube channel to stay up to speed other event recap videos, service design and product strategy posts, and much more.
Connect with us at the event by reaching out on Twitter @sayyeahto or emailing Kate at kate@sayyeah.com
If you can't attend the Customer Experience Strategies Summit this year, check out our comprehensive day-of and conference-recap content.
We hope to see you at the Summit!
The Say Yeah Team