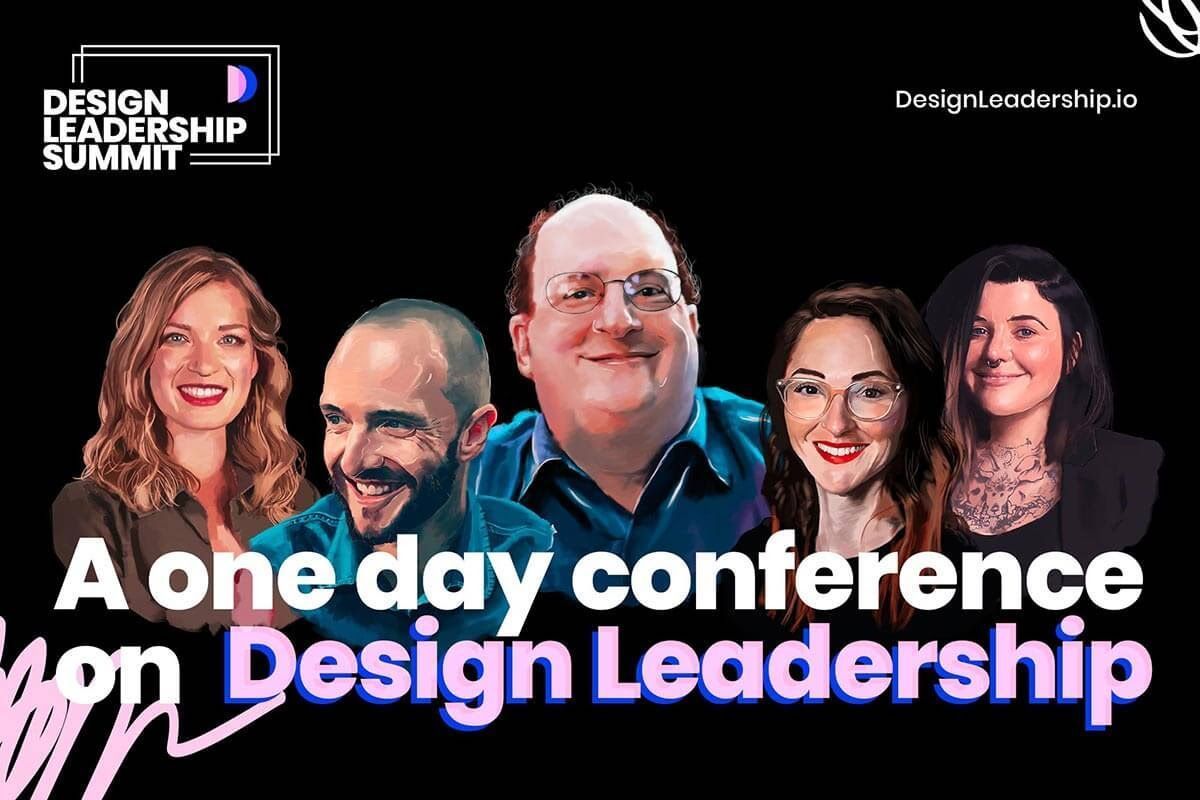 On September 29, we'll be up close and personal with industry leaders and organizations that are revolutionizing design at the Design Leadership Summit.
Hosted by DesignX at the Isabel Bader Theatre, this one-day conference will feature design leads at fast growing tech companies and design and product leads from large legacy organizations. DesignX welcomes their keynote speaker Jared Spool, Founder of the User Interface Conference and Co-Founder and CEO of Maker of Awesomeness, as well as representatives from Udacity, Abstract, Canadian Digital Services, and more.
Our own Matt Rintoul, President and head of design at Say Yeah, will be attending the Design Leadership Summit. He's available to discuss interaction design and digital best practises.
---

Connect with Matt Rintoul, President of Say Yeah, on LinkedIn or by email.

---
The Design Leadership Summit is a great conference for those leading a design team. Discover the key things every design leader should know to propel your team, product, and service efficiency efforts. Attendees will learn:
How designers turn into leaders
What it takes to be a good leader in design…and more!
The Design Leadership Summit is expected to inspire and inform active and aspiring design leaders on how to cultivate design excellence at the their organization. It's not to request an invite!
We hope to see you there.