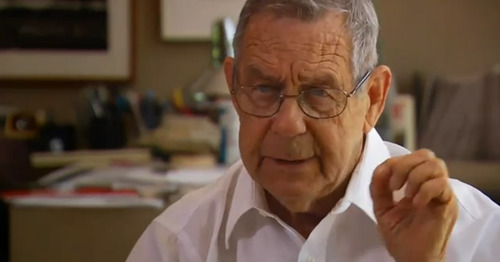 It is with a heavy heart that I share with you the passing of one of the great type designers of the past century, Doyald Young. Doyald passed away last week at what seems to me to be an all too young 84 years of age.
I first met Doyald at a Toronto Type Club event in 2004 as he walked through some of his publications. That day I was able to score myself an inscribed copy of Fonts & Logos from a generous designer who was interested in sharing his love of type, offering support and encouragement to a room of comparatively fresh-faced designers.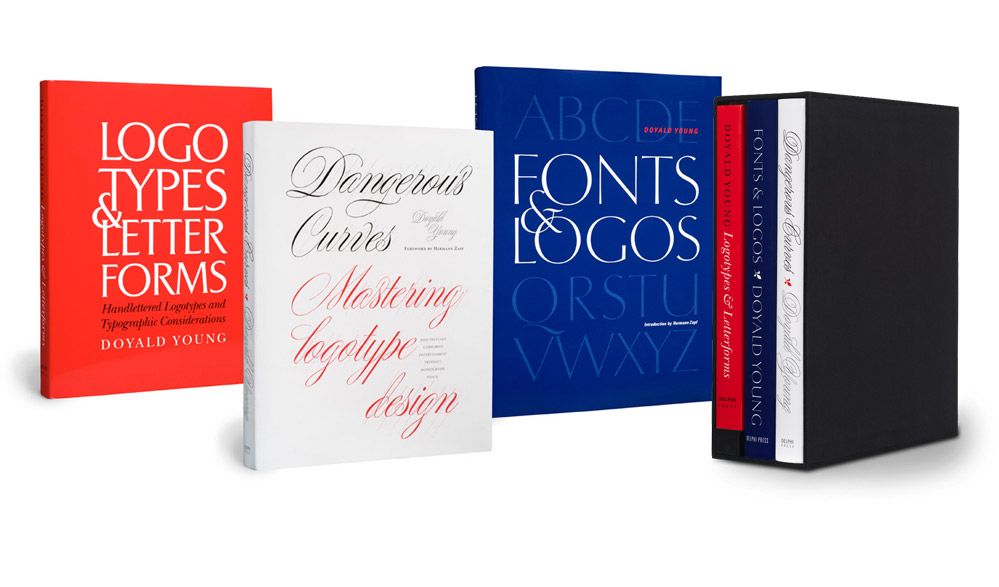 Over the years I continued to stay in contact with Doyald, talking design, type, and business. We had the good fortune of adapting some of his early letterforms for a client in 2006 after sharing with him our early design ideas. I'm not sure he ever released the full typeface or if it lived, however briefly, in the logo of our now defunct customer.
I've continued to support and share Doyald's work where possible, with I Need Sugar being the latest project to employ a Doyald Young typeface, much to his chagrin for us having "joined the r teardrop to the terminal stem". (I know this was to avoid mid-word clogging, but the separation at the end of the word really was confusing people!) I'm not sure if Doyald was okay with that logic or not. Alas, that correspondence now remains incomplete.
This is truly a great loss for the design community. But more importantly, a generous, giving man who had so much to offer is gone. Doyald, you'll be missed.
Photo taken from CreateMake's Typography of Love.