The Canadian International Conference on Advances in Education, Teaching & Technology, EduTeach2023, returns for its 7th annual edition on June 10.
EduTeach2023 is an international forum and professional networking event for global educators focusing on emerging tech trends. As innovators in the tech + education space, we're looking forward to hearing about cutting-edge research, approaches to practice and policy, and innovations in education from thought leaders and learning experts worldwide.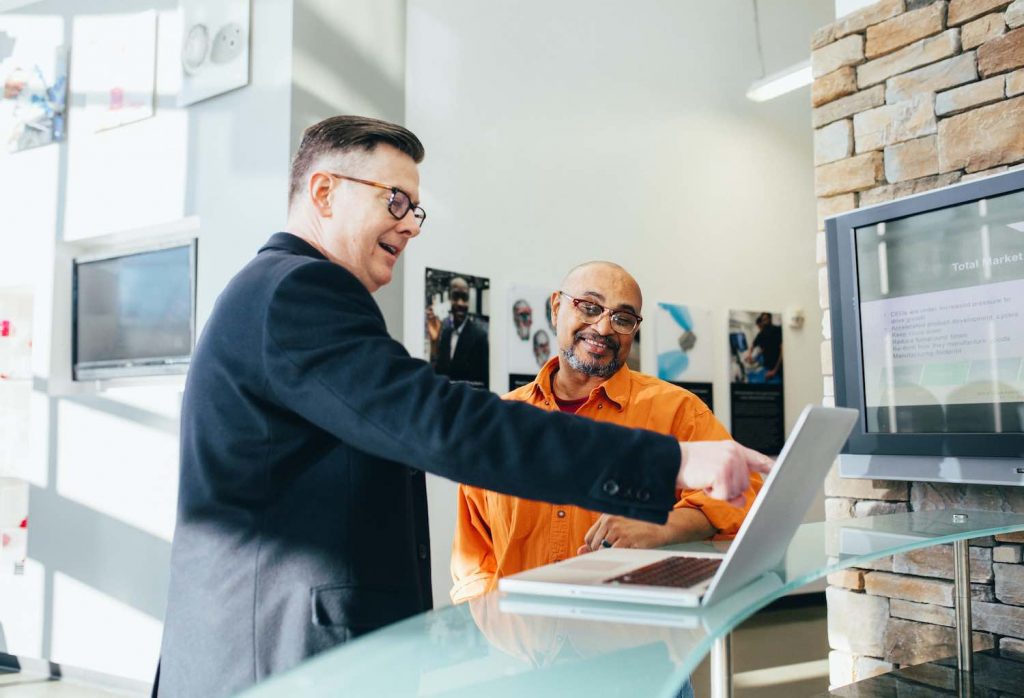 Beyond research presentations, EduTeach2023 will highlight topics like online assessment and quality assurance, research and development, education and globalization, and many more.
---
Catch these exciting workshops at EduTeach2023!
---
Register today
Sign up for this exciting peer networking and knowledge-sharing opportunity.
Get tickets for virtual access starting at $350 USD and in-person tickets at $1250 USD.
---
Ready to improve your employee training program?
With our approach to building flexible, responsive, and accessible learning programs, we can help you to increase reach, drive engagement and uncover new growth opportunities.