Catch the Say Yeah team at the Higher Education Quality Council of Ontario (HEQCO) Conference on November 3!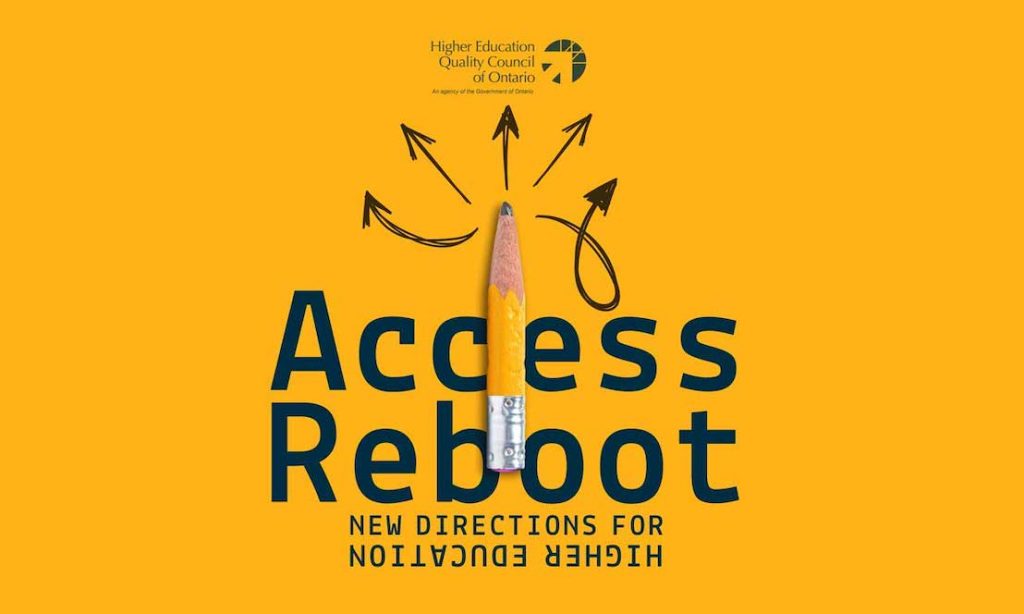 In today's ever-evolving digital learning landscape, learning leaders in higher education face new challenges and possibilities. The HEQCO conference will bring together subject-matter experts, educators, and learning leaders across the post-secondary sector to explore creative strategies that pave the way for increased institutional reach and learner success.
As an eLearning agency that prioritizes accessibility, we're always eager to discuss new approaches to making education more inclusive and decolonizing curriculum to set global standards of learning. In 2022, we worked with George Brown College to build the Universal Design for Learning certificate program—a robust eLearning project built around these objectives and co-signed by HEQCO.
At this conference, we're thrilled to exchange insights with other learning leaders on ways to deliver more engaging, accessible, and impactful learning programs.
---
What's in store for you at the HEQCO Conference?
Hear from distinguished speakers like Dr. Chika Stacy Oriuwa, Malika Asthana, Mandy Bonisteel, Beverly-Jean Daniel, C.A. Klassen,  and more. 
Catch the following talks:
Meaningful Engagement: Improving Access Research Using EDID Principles with Anthony Berin, Helen Tewolde, and, C.A. Klassen
Inclusive Approaches to Engaging with Students with Zarreen Brown, Beverly-Jean Daniel, Celeste Licorish, Gillian Parekh, Joseph Pazzano, Katie Traynor, Hai-Anh Vu, and Amanda White
Spotlight on Universal Design for Learning: Using UDL to Navigate Technological Change with Mandy Bonisteel, Joanna Friend, Sharmaine Itwaru, Danny Smith, and Susan Toews.
See the full speaker lineup here.
---
Register today!
Don't miss out on this exciting opportunity to learn more about how to leverage accessibility in your organization. Get tickets for conference access at $325.
---
Want to work with us or learn more about our approach to developing accessible online courses for higher education institutions?
If you want to hire us to develop, design and bring your learning to life, you can get in learn more about our custom eLearning service here.