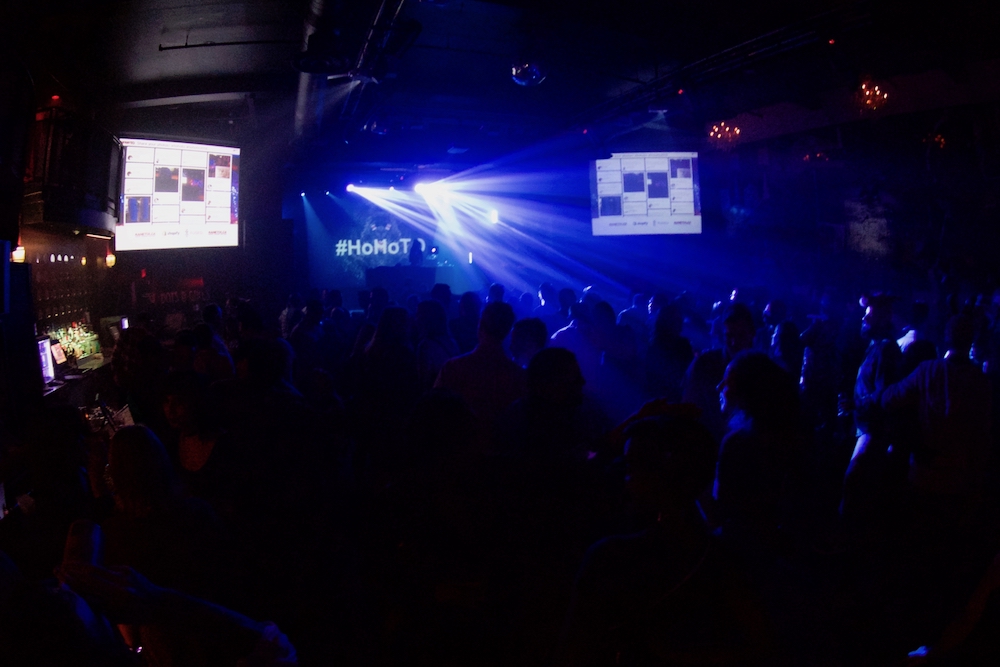 This Friday December 8 is HoHoTO 2017, returning for its 10th year!
HoHoTO is an open invitation for the digital community and related industries to experience a night of networking, dancing, and camaraderie in support of a series of amazing initiatives that are helping to shape a more inclusive professional community.
Since 2008, HoHoTO's annual party has raised over $400,000 for local charities such as the Daily Bread Food Bank and YWCA Toronto's Girls' Centre.
---
Say Yeah is excited to support Together in sponsoring HoHoTO once again, raising funds to help fund YWCA Toronto's Girls' Centre.
---
Join us as at The Mod Club from 7:30pm to 1:30am to mix, mingle, and dance the night away with your peers from across the digital community.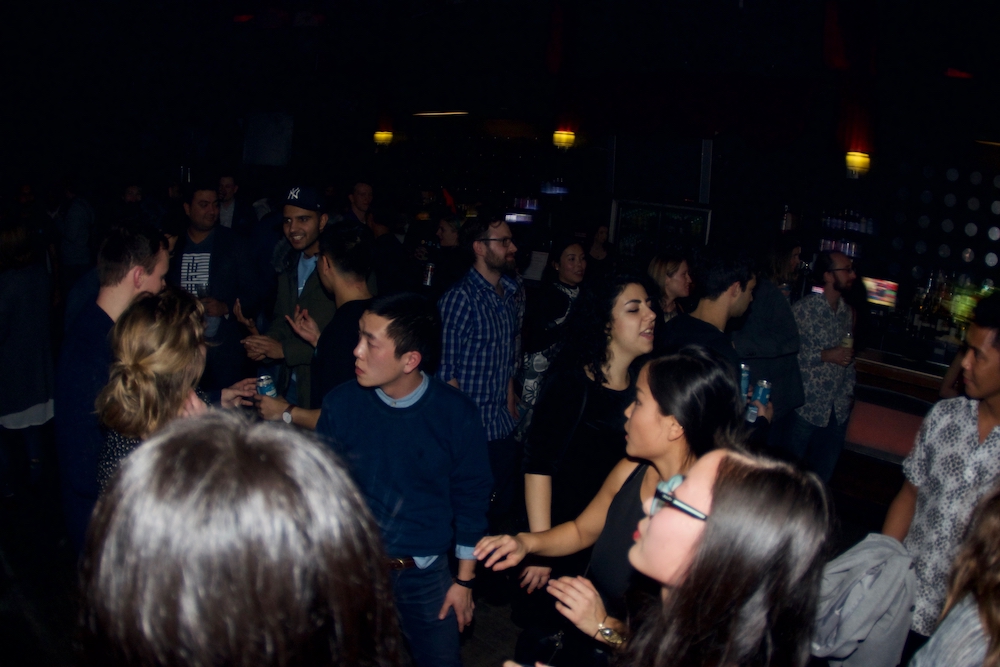 ---
Along with the Girls' Centre, your ticket helps support year-round events, including the Girls' Tech Tour, Disrupting with Digital, and more.
The Girls' Centre itself is a safe space for girls aged 9-18, of all ethnicities and belief systems. There the girls can access food, activities, and learning programs 7 days a week. They also have the chance to access opportunities in business and technology, which will be further encouraged by your support at HoHoTO, where the girls will get the chance to connect with attendees.
Together's mission is to shape a more inclusive digital community by encouraging opportunity and diversity to innovation-driven individuals in the digital, entrepreneurial and related STEM fields.
Say Yeah is playing our part at the professional level supporting a diverse team and co-hosting the inclusive professional event series, Disrupting with Digital!