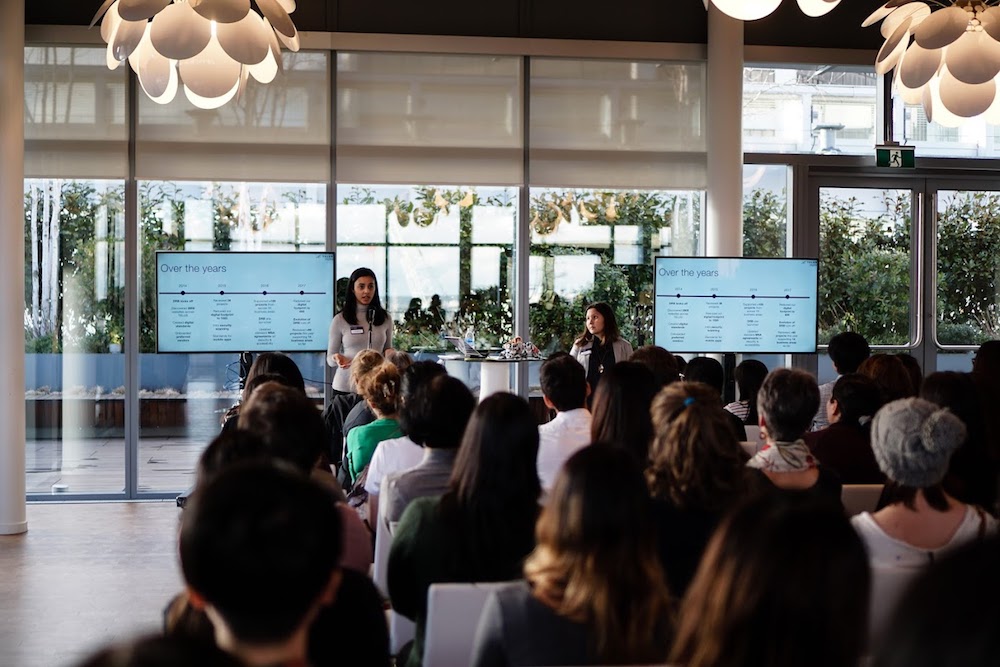 On May 2, join us at NodeDay, a one-day event catered to informing enterprise leaders about the benefits of using modern programming languages and approaches to help stave of disruption.
NodeDay is a conference by-and-for enterprise leaders. Hosting over 200 C-level attendees at the TELUS Digital Conference Space, this event is expected to highlight the benefits of Node.js, modern programming languages and agile approaches, and more.
From talks, to panels, workshops and roundtable discussions, NodeDay will empower executives with ways to better support and transform their organizations as technology continues to evolve.
Our CEO Lee Dale will be there to connect with speakers and attendees with a particular interest in digital transformation, experience design, and continuous improvement principles and tactics.
We're excited to be capturing the event for NodeDay with a series of interviews. We look forward to digging deeper with the speakers about digital transformation best practises at their organizations, including:
NodeDay invites you to join the digital transformation conversation with a practical look at Node.js and key insights on how this kind of modern technology plays a role in transformation.
---
Attend NodeDay to support Venture Kids
Proceeds allocated from NodeDay will be donated to Venture Kids, a not-for-profit that turns youth from Toronto's underserved neighbourhoods into entrepreneurs.
We hope to see you this Wednesday at NodeDay!
The Say Yeah Team