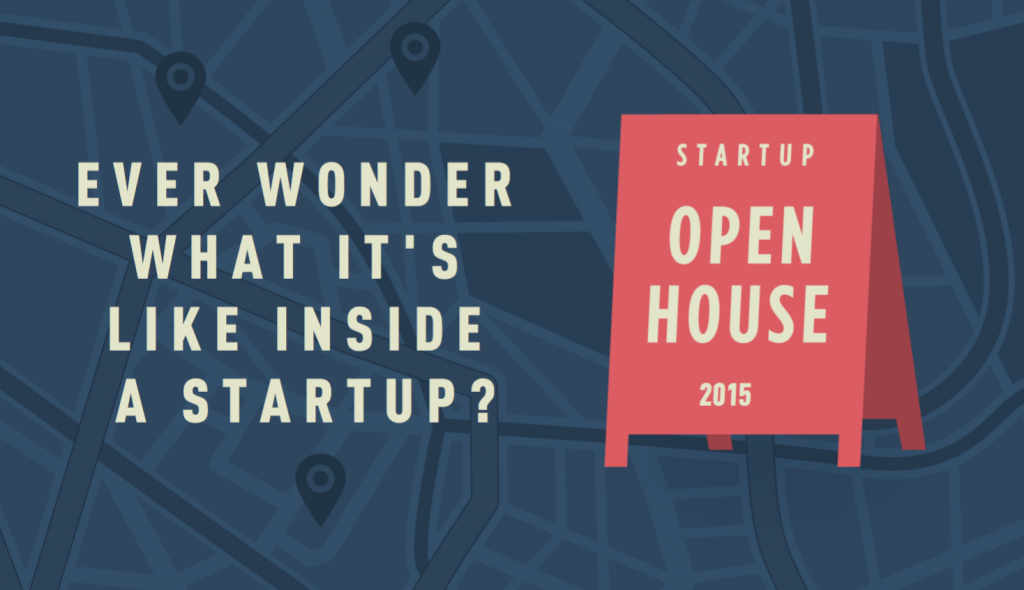 Once again Say Yeah is participating in Startup Open House, an evening of visiting local startups to learn more about their product and services, business, and culture.
Taking place from 4pm to 7pm on October 29th, you'll have the chance to jump around to various startups in Toronto, Montreal, and Vancouver (with November events happening in Quebec City, Waterloo Region, and London, UK).
We'll be opening our doors in Toronto's west end Oct 29 to highlight our space, how we work, answer any product planning, design, and validation questions, and share some examples of recent work that may help with your product challenges. Grab your free ticket from Startup Open House, check out all the participating startups, and holler at us on Twitter to let us know in advance what you'd like to talk about.
See you Thursday night!