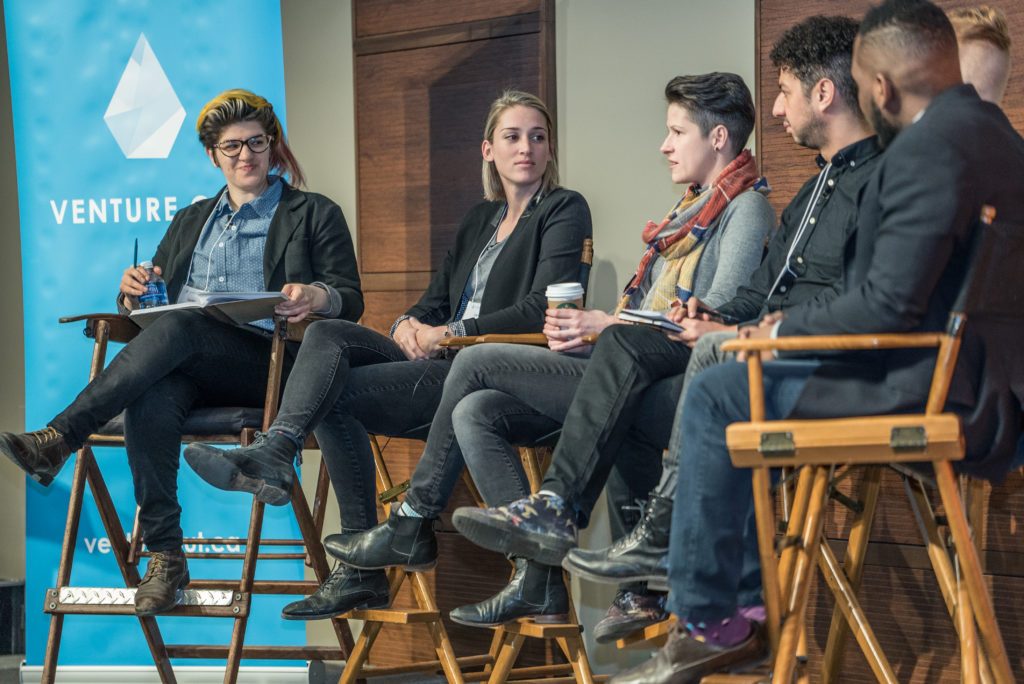 On March 16, Say Yeah is attending the 2018 Venture Out Conference—the first conference of its kind—highlighting Toronto's LGBTQA+ business leaders to inspire the next generation of digital professionals.
We're excited to be attending Venture Out this year to connect with some of the brightest industry leaders in the digital community.
Held at MaRS Discovery District in Toronto, Venture Out is bringing together large, mid-size, and startup organizations from across Canada to facilitate workshops, panels, and networking opportunities.
The conference is specifically set out to empower students and young professionals in the LGBTQA+ community, connecting them with Canadian business and technology leaders to share career highlights and provide mentorship.
---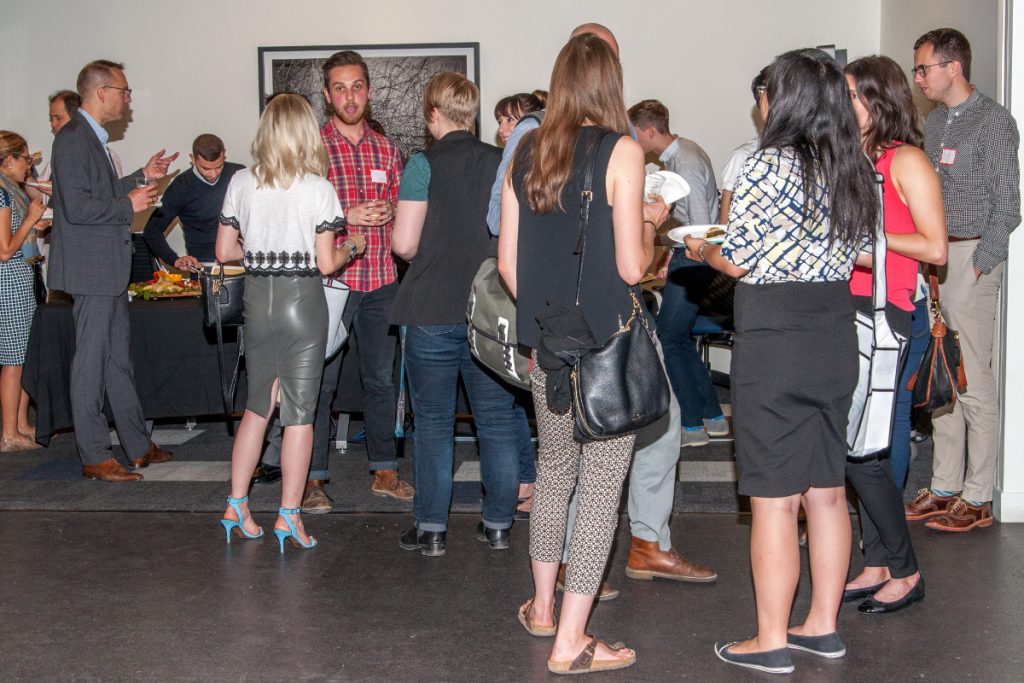 Attending the 2018 Venture Out Conference is a great opportunity for youth to connect with and be inspired by seasoned thought leaders and innovators from across the digital community.
Speaker highlights include
Dax Dasilva, CEO, Lightspeed, talking about Never Apart, a non-profit bringing about social change through cultural programming.
Andrea Ross, Digital Strategy, Shopify, talking about integrated learning.
Kai Scott, Partner, Transfocus, sharing insights into building more inclusive workplaces.
And many more!