Those folks at Mesh sure do throw a great conference. While I wasn't an attendee this year, I was able to join everyone at the Mesh after party. And how many conferences take care of attendees and their colleagues by having an open party like this? A great opportunity to otherwise connect with the sold out conference. Respect.
Here are a selection of photos from a great evening.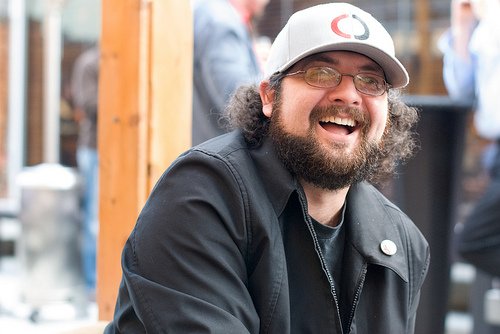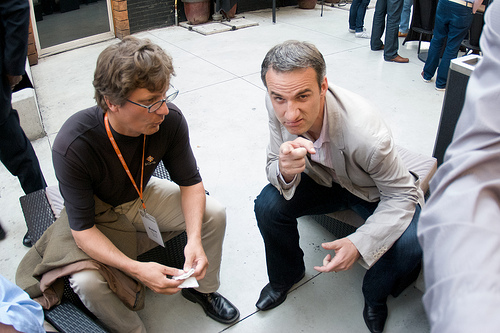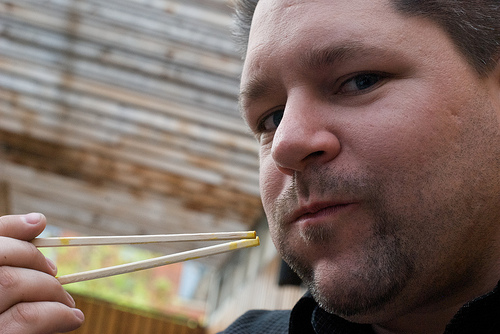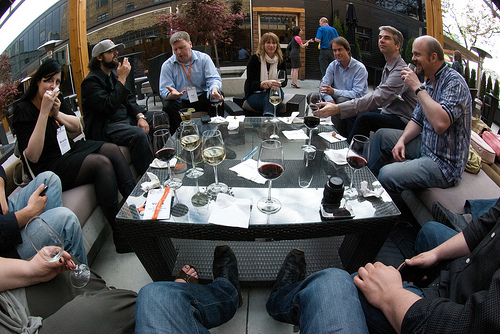 And don't forget Mesh Marketing, a full day of marketing and PR insight Nov 17 in Toronto. Early bird tickets available until September 17.