Our team's looking forward to seeing diversity and inclusion come to life at this year's #movethedial Summit.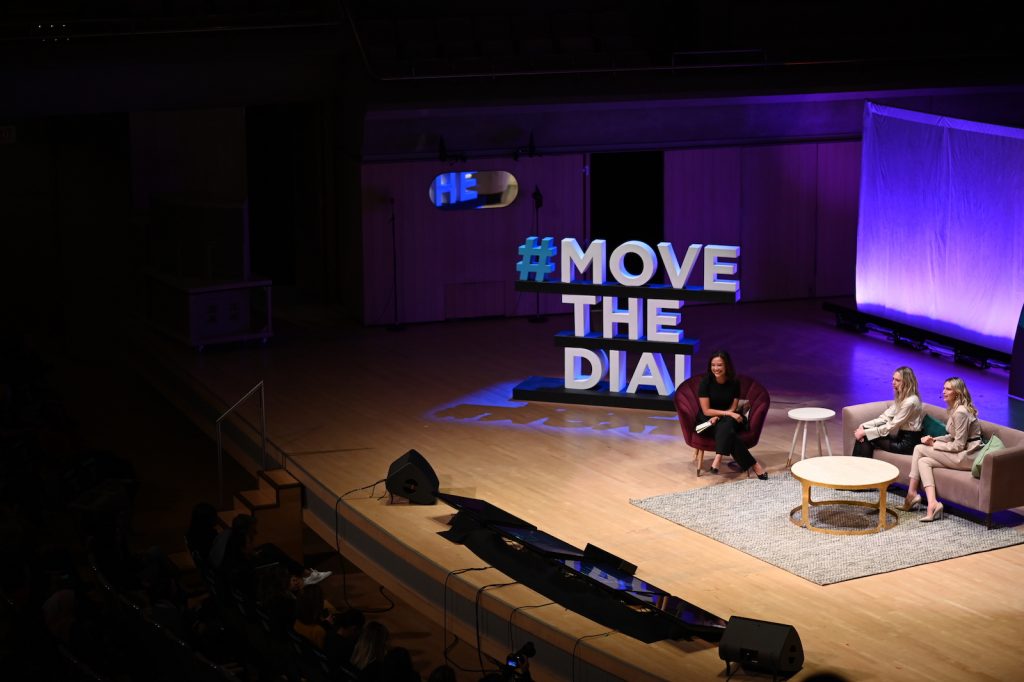 This globally-recognized conference stands apart from the rest. With an interesting mix of thought-leaders from all identities, this event urges attendees to connect, learn, and grow. Similar to our work with Together that promotes a more diverse digital ecosystem, #movethedial's mandate is clear: increase the participation and leadership of all women in tech.
Like us, the #movethedial crew believes that without inclusion, diversity is just representation. 
It's time for organizations of all shapes and sizes to literally and figuratively 'move the dial,' in terms of reframing staff roles, workplace cultures, and business aims. Especially in the world of technology—an industry notorious for its homogeneity—women (and other underrepresented groups) from all walks of life must see themselves in leadership positions. With a roster of incredible speakers from blue chip organizations like AirBnB, Pinterest, TD Bank, Microsoft, Google, Accenture, and many, many more – this summit will set the tone for our upcoming diversity initiatives.
Connect with us at the event by reaching out to Say Yeah CEO Lee Dale on Twitter or at lee@sayyeah.com
Beyond the world-class roster of speakers, a great reason to attend #movethedial is to experience a truly inclusive event—from accessibility services, inclusive language, space for children, and mindful meditation areas—the organizers truly 'walk the walk.'
If you can't attend, we hope you can tune into the livestream, follow the #MoveTheDialSummit hashtag, and follow new folks on social media to put inspiring tips and stories into practice for your career. If you can attend—we look forward to meeting you there! Whether you're at a mentor or mentee stage in your career, regardless of how you identify, we can all do better in our diversity, equity, and inclusion efforts.
We hope to see you at the #movethedial global summit!
The Say Yeah Team