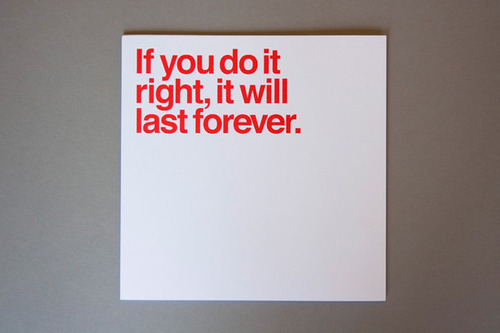 Massimo Vignelli, storied designer, passed away yesterday. The Vignelli quote pictured above, "If you do it right, it will last forever", captures the spirit of his work, as does this quote:
We like design to be visually powerful, intellectually elegant, and above all, timeless.
The image above is taken from Pentagram's program design for The Architectural League's Lella and Massimo Vignelli Gala, March 8, 2011.
With five different covers featuring five different classic Vignelli quotes (in Helvetica, of course) printed in PMS Super Warm Red (the couple's favorite color), the programs were the perfect table settings for a memorable evening.
Other folks have shared their stories about Vignelli, none better than Michael Beirut, who learned his considerable trade over 10 years at Vignelli Associates:
Today there is an entire building in Rochester, New York, dedicated to preserving the Vignelli legacy. But in those days, it seemed to me that the whole city of New York was a permanent Vignelli exhibition. To get to the office, I rode in a subway with Vignelli-designed signage, shared the sidewalk with people holding Vignelli-designed Bloomingdale's shopping bags, walked by St. Peter's Church with its Vignelli-designed pipe organ visible through the window. At Vignelli Associates, at 23 years old, I felt I was at the center of the universe.
We don't have the same first hand view of the man, but we can share some of his work and reflect on the profound impact he's had on design in New York City, and beyond.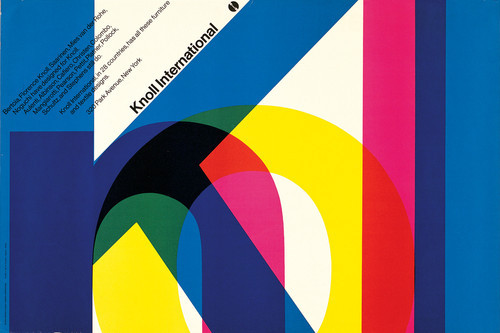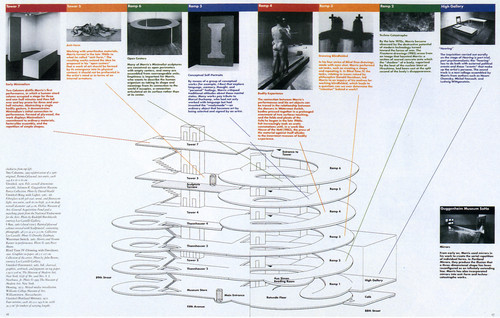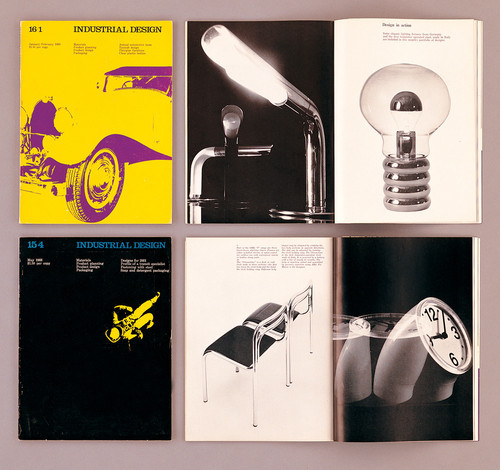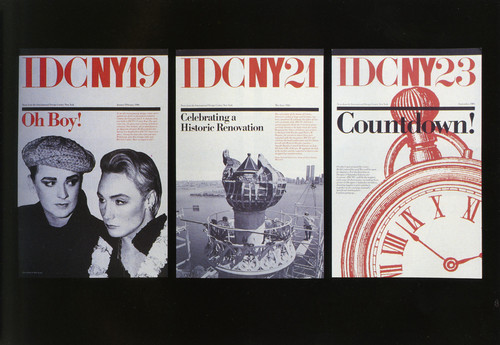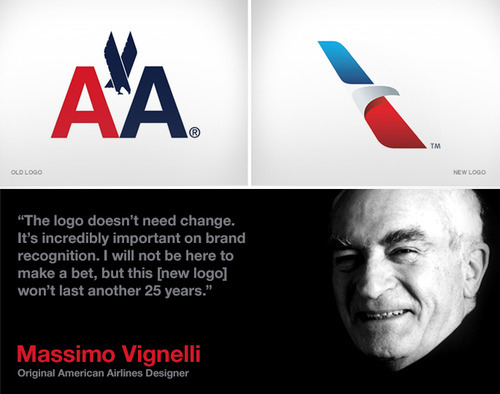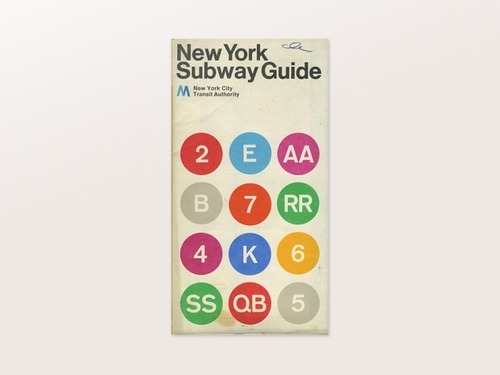 Now I just need to get my hands on some simply elegant Sasaki flatware designed by Vignelli Associates.
Further Reading
Massimo's Last Letters video.
Vignelli Associates work included in AIGA's Design Archives.
The history of the NYC subway map.
Who made that big brown bag?