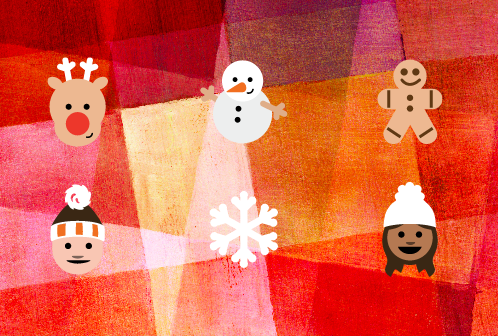 The holiday season is fast approaching, and there's one event you don't want to miss out on this year.
Initially known as "the party that Twitter started," HoHoTO returns to the Mod Club on Dec. 1, bringing the digital community together for its eighth year.
Say Yeah is excited to sponsor HoHoTO once again in efforts to fund YWCA Toronto's Girls' Centre, the official charity partner of HoHoTO.

Last year, HoHoTO raised $30,000 from a combination of ticket sales and sponsorships. We're hoping that our combined efforts with the community achieve an amount much greater for the Girls' Centre this year!
The Girls' Centre itself is a safe space for girls aged 9-18, of all ethnicities and belief systems. The girls have access to food, activities, and learning programs 7 days a week at the centre. They also have the chance to access opportunities in business and technology, which will be further encouraged by our collective participation.
HoHoTO's mission is to connect "opportunity, diversity and innovation-driven organizations with women, youth, and minorities who are passionate about entrepreneurial, digital and engineering pursuits."
As a digitally-based company, it is our privilege to help serve the community in this capacity.
From 8pm to 2am, mingle with individuals from the tech community and dance like nobody's watching, all for a tremendous cause!
Public sales for HoHoTO are now available online. You can also buy a physical ticket at Startup Trivia Night on Sept. 27. Experience a night of pizza and drinks, and test your knowledge on the history and details of startups in Toronto and in Hollywood.
We hope to see you at HoHoTO 2016!