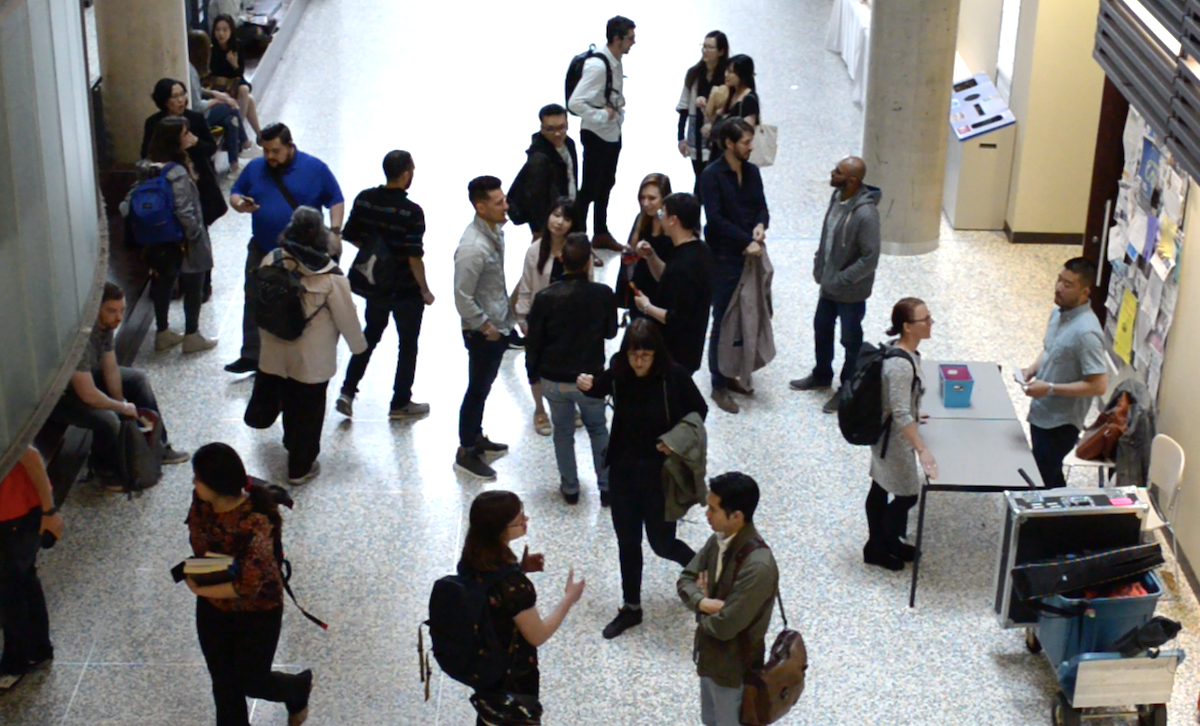 FITC is rolling out yet another event after their annual 3-day conference, FITC Toronto 2018. This time, with a keen focus on user experience design and user interaction design.
Held at the University of Toronto St. George Campus, this half-day event is open students, innovators and practitioners with an interest in conceptualizing and designing exceptional experiences for users.
Near to selling out, Spotlight UX/UI is expected to fill to capacity in a school lecture hall at UofT's Bahen Centre for Information Technology.
Our CEO, Lee Dale, will be there to connect with speakers and attendees and is open to speak about trends and practises surrounding the topic of user experience design.
Feel free to contact Lee on Twitter or by email at lee@sayyeah.com
We're excited to be capturing interviews for Spotlight UX with a series of interviews. We look forward to discussing topics surrounding digital transformation, human-centered design, and user experience design best practises with the following speakers:
Attending Spotlight UX is expected to strengthen your desire to explore while designing in a digital world, all while keeping your users' best interests in mind. We encourage you to take this great opportunity to learn the latest digital trends from some of the top designers and developers in the creative industry.
View the full conference schedule here.
We hope to see you at FITC Spotlight UX/UI this year!
The Say Yeah Team