To show our commitment to promoting innovative learning solutions, we're partnering with The Logic as a sponsor for the inaugural Summit on June 26.
An exclusive event for The Logic sponsors and subscribers, the Summit is an intimate gathering of Canadian industry experts, decision-makers, thought leaders, and innovators driving transformational change from coast to coast.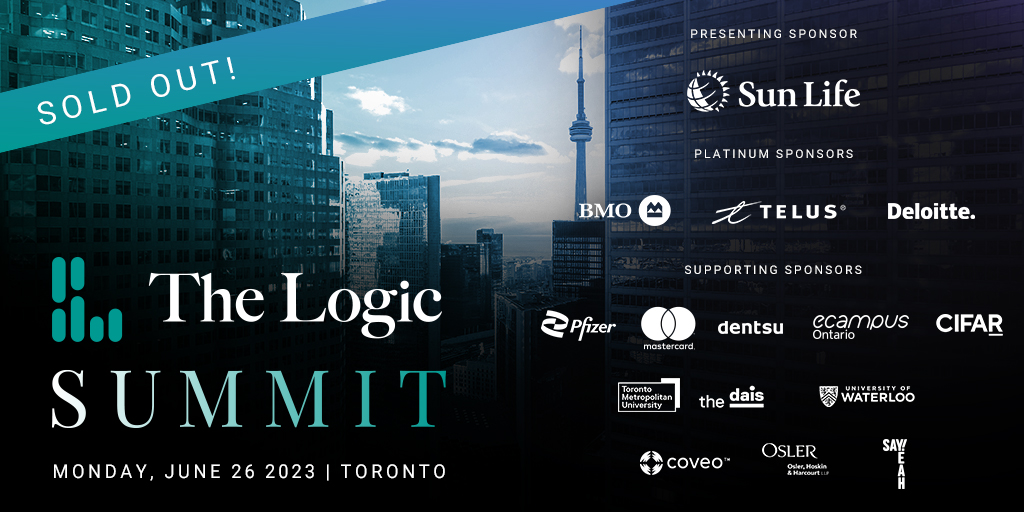 We're excited to hear from speakers like Max Levchin, Patrick Spence, Marissa West, Kaz Nejatian, Rasha Katabi, Leagh Turner, Simon Kennedy, Maayan Ziv, Carol Leaman, Paul Lacerte, Ben Cowan-Dewar, Jean-Nicolas Guillemette, Sara Hooker, and more.
---
Looking to develop eLearning programs?
We're here to help! We offer innovative learning solutions by combining best practices in tech + education.