Following the launch of the University of California identity, it seems a petition was sent around calling for the new logo to be kiboshed, with a return to the original UC seal. Well, 50,000+ voices have been heard.
From the announcement by UC Senior VP for External Relations, Daniel M Dooley:
The monogram was only a piece of the visual identity system — a new approach to typography, photography, colors and the like — that was developed by UCOP design staff.

Since it debuted in the past year, this new "look" has served the UC system well, replacing what was a clutter of dated materials that varied from UCOP department to department. And it has received praise from an array of accomplished design experts not affiliated with the university.

And yet, while I believe the design element in question would win wide acceptance over time, it also is important that we listen to and respect what has been a significant negative response by students, alumni and other members of our community.

Therefore, I have instructed the communications team to suspend further use of the monogram.
Armin at Brand New offers this perspective:
Happy now? By next week you'll have forgotten about even signing the petition but, in the course of that, you have caused irremediable damage in the confidence of the leadership team at UC to even consider doing anything new or different anytime soon that would potentially help improve your university system to succeed. Enjoy your seal.
And boy is Armin getting an earful in the comments. No one there supporting the new monogram, of course, but they are taking Armin to task for not appreciating the public and alumni discourse that led to this decision.
I just wish they'd gone exclusively with this, which seems to also have been part of their plans: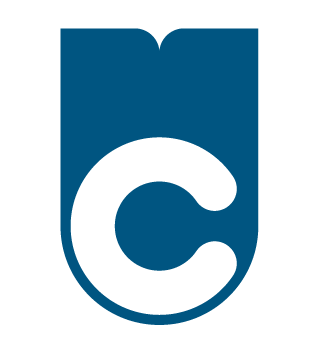 Instead of this: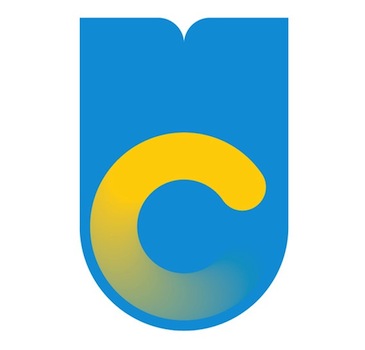 Which makes us all think this: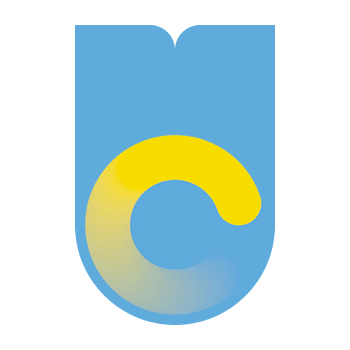 In the end, why all the variation? Seal vs monogram vs monogram with text vs monogram with the gradient fadeout. There's no surprise things turned out this way when no one was willing to be decisive about how the monogram was to be applied.