March 15, 2022, marks the beginning of "Axe-con," a free virtual event hosted by Deque.
This three-day accessibility conference will highlight best practices for building, testing, and maintaining accessible digital experiences.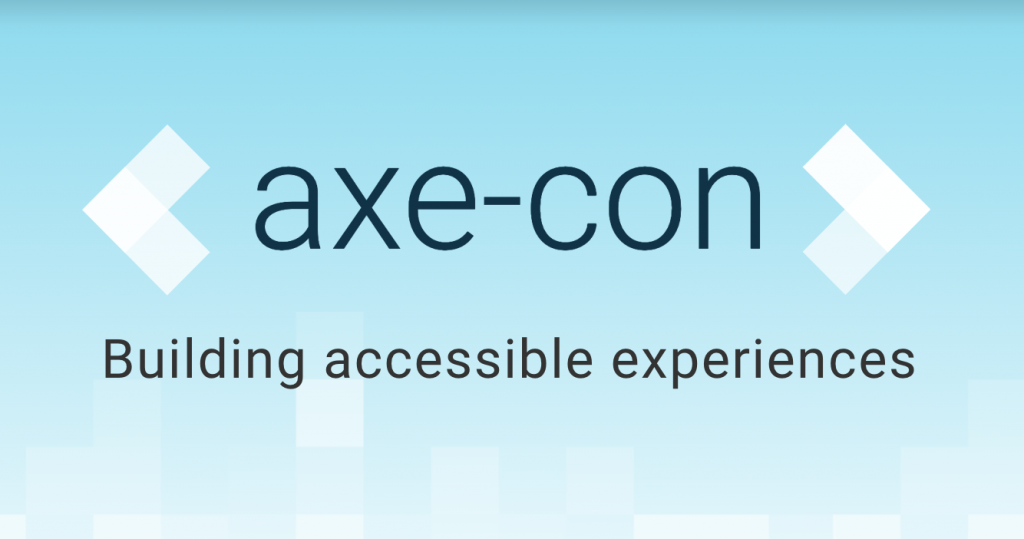 Axe-con is a must-watch event for business owners, developers, designers, and accessibility professionals no matter the level of experience. Through these conversations, we can continue to take more assured steps forward towards more accessible websites and digital experiences.
---
There are a number of sessions set to take place over the three-day schedule to address technical topics like web forms, design principles for disability inclusion, and the future outlook for accessibility. An exciting line-up of experts in the web accessibility and inclusion space will be in attendance and on the speaker roster, providing their knowledge on these accessibility-focused topics.
Here are four sessions that caught our attention:
For more information and the full conference schedule check out the event website.
---
Register today or sign up to receive the recordings
Tune in live starting on March 15th, or watch the recordings anywhere, anytime. The conference is free for anyone across the world to join in on a great opportunity for building accessibility skills.
---
For further reading on web accessibility, check out these recent articles
Do you need support in making your website accessible? We can help.
Learn more about our inclusive website design services.