The DesignConf by Learners is back for its second year.
This hybrid event will take place from June 9-10, 2022 in Brooklyn, NY and will also be streamed virtually.
Featuring a full schedule of insightful design talks, the conference will include discussions about how the Gov.UK design system was built, self-care for creatives, inclusive design practices, empowering up-and-coming designers, and the current state of design.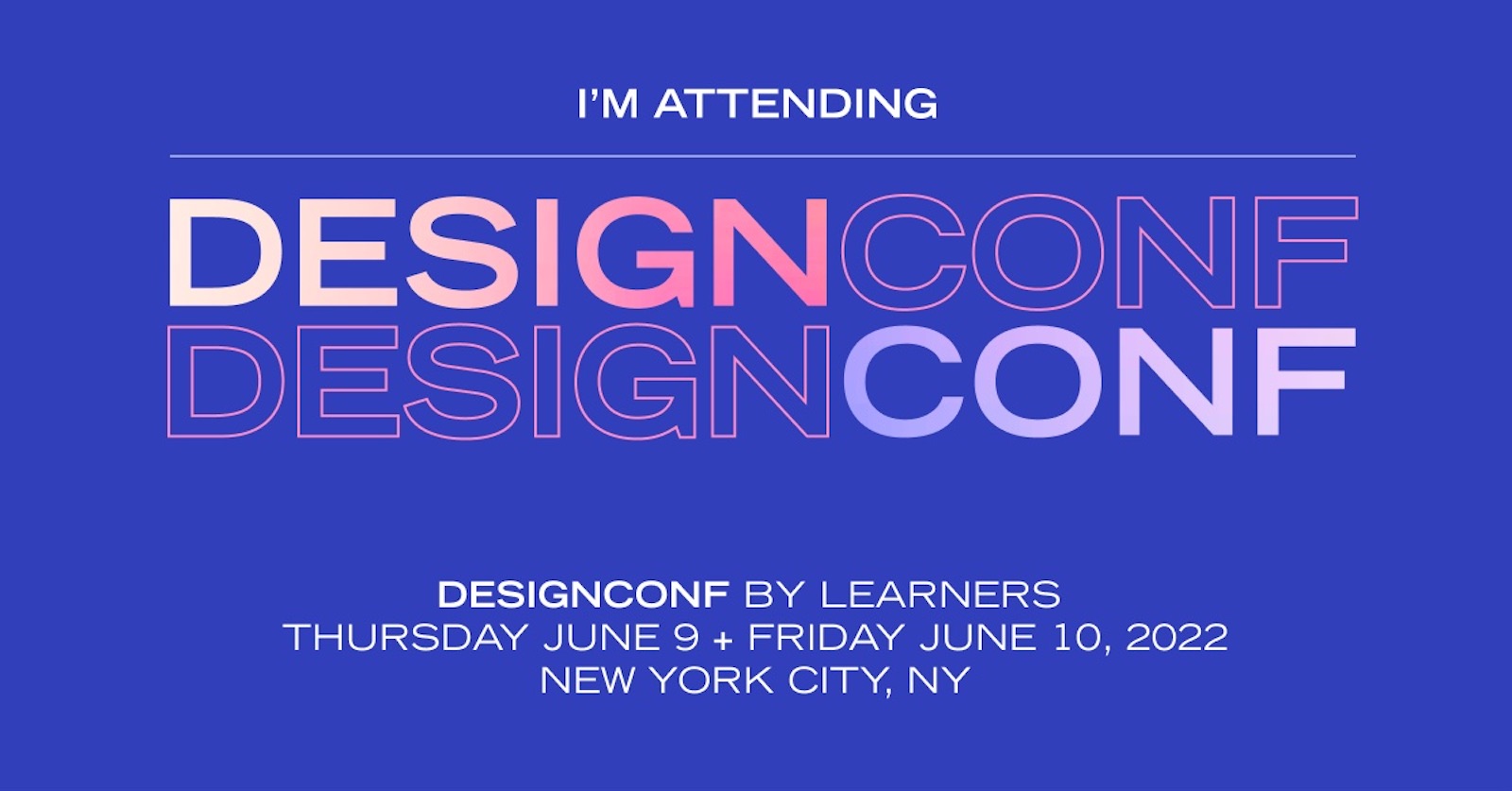 ---
A few of the talks we're excited about:
Check out the full lineup and event schedule
---
Grab your tickets
Join the virtual event for free or enjoy the in-person experience. Save 90% with discount code JOINSHOPIFYUX and attend the in-person event for just $180. Limited spots available.
---
Need help designing exceptional user experiences?
Learn about our approach to inclusive design and our user experience (UX) design services.
Ready to take the next step with your digital products?