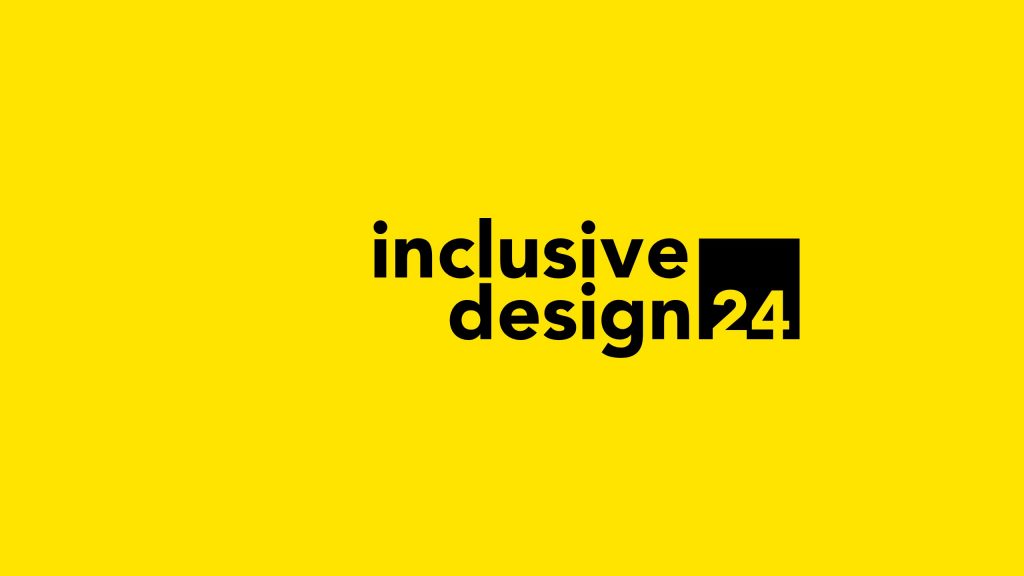 #Id24 (Inclusive Design 24) is back with an all-new lineup of accessibility and inclusive design speakers. You won't want to miss these packed 24 hours of inclusive design and accessibility talks, from expert speakers working globally to solve inclusive design and accessibility challenges.
Say Yeah CEO Lee Dale will be speaking at ID24 with his talk "There is no Average Person."
Catch his talk at 3:00pm EST during the conference live stream.
---
Some additional talks we're excited about:
---
All live-streamed at no cost
This event is free, with no registration required. All conference talks will be streamed live on the Inclusive Design 24 YouTube channel.
---
Are you looking to get started with inclusive design?
Look no further. We're here to help. And it's part of our DNA.
Our approach to inclusive design.