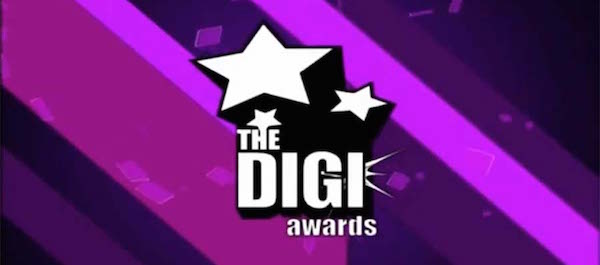 Canada's Digi Awards are coming up this Nov 10, 2015. Celebrating Canada's top digital content, products, and campaigns, the Digi Awards represent an opportunity to gain recognition for your team's efforts and results over the past year.
Once again I'll be judging the awards, this year for the Best in Mobile Utilities and Best in Mobile Entertainment categories. The deadline for submission is this Friday September 18, and I'm looking forward to seeing some great examples of Canadian mobile campaigns and apps. Don't hesitate to apply now.
Hope to see you on stage on November 10th!