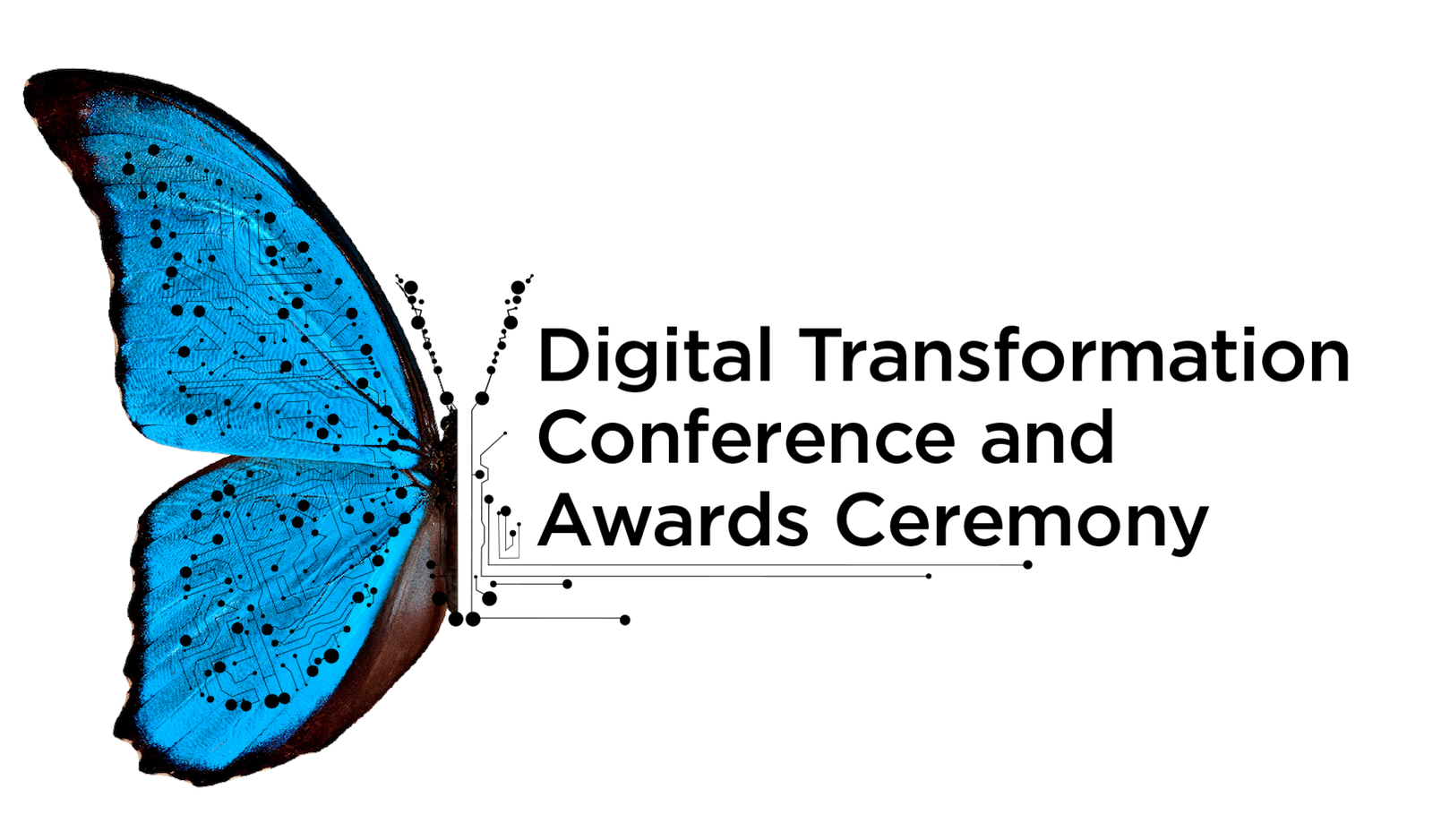 Join us in Toronto Tuesday, August 14, at the Digital Transformation Conference and Awards Ceremony, a defining multi-purpose event related to our favourite topic, you guessed it: digital transformation.
Attracting over 150 senior technology and business leaders, the conference will focus on how "digital transformation is creating new business models that will drive tomorrow's economy." We're excited to connect with industry professionals and thought leaders who are forging this change to learn and share as we continue to shape the Canadian economy.
Take a sneak peak at last year's conference and awards ceremony
Our CEO Lee Dale will be there to connect with speakers and attendees with a particular interest in digital transformation.
To connect with our CEO Lee Dale at the event, reach out on Twitter or at lee@sayyeah.com.
---
What's the big deal about this conference?
There's more to digital transformation than simply adding digital workflows to existing processes. We live in a digital world where customer needs continue to evolve with ever-increasing connectivity and alongside emerging technologies. Methodologies and practices that help drive customer experience and improve operations mean opportunity and challenges abound.
The Digital Transformation Conference and Awards Ceremony is an opportunity for Canadian companies from varying industries, including healthcare, manufacturing, the financial services sector, and more, to see the beneficial impact of digital transformation. Successes from across these industries will be highlighted in the day's keynotes, panel discussions, and workshops.
The conference content will cover topics such as implementing smart technology, the future of fintech, blockchain, artificial intelligence (AI) best practices, and more.
---
Digital Transformation Awards
Immediately following the conference are the Digital Transformation Awards. Hosted by Kevin Peesker, President of Microsoft Canada, this reception will award the top businesses who have demonstrated significant transformation in their industry.
The following categories will be awarded:
Large Private Sector Business Transformation
SME Enterprise or Sector Transformation
Large Public Sector Transformation
Public Sector SME Transformation
Artificial Intelligence Disruptor
---
We're expecting the Digital Transformation Conference and Awards Ceremony to be a great source of insight for our future initiatives and look for ward to connecting with these transformation leaders. We hope to see you there!