CAST's Annual UDL Symposium will return for its 9th edition on July 31, 2023.
This symposium offers the opportunity to take a deeper dive into Universal Design for Learning best practices and consider connections between UDL and education topics like learner empowerment, social justice, and community building.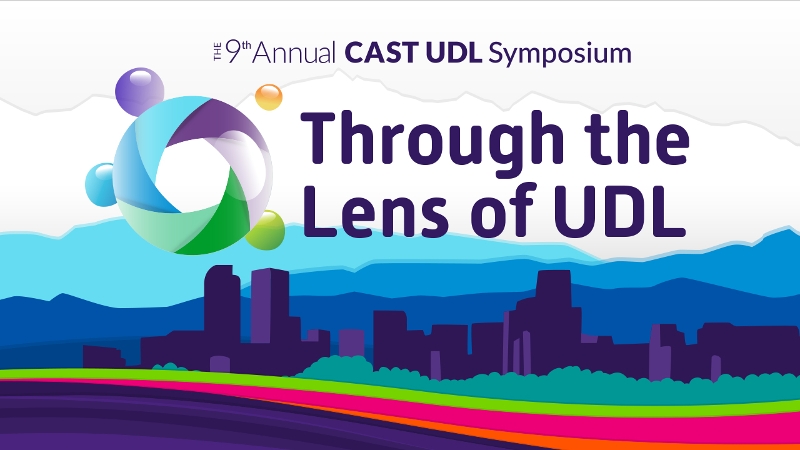 The 2023 edition of the CAST UDL Symposium will highlight UDL case studies and explore strategies to make UDL a common and prevalent practice in education. As eLearning innovators dedicated to prioritizing learner variability, we're excited to share our perspective on practices that complement and advance the goals of UDL.
---
Catch these exciting talks at the CAST UDL Symposium:
---
Save your seat!
You don't want to miss this chance to explore the potential benefits of UDL in your higher education and professional learning programs. 
Get tickets for virtual access starting at $399 USD and in-person tickets at $799 USD.
---
Looking to develop and deliver eLearning programs that meet the needs of all your learners?
Using our variable learning model, we can help you deliver flexible and engaging online courses that account for learner diversity and variability.