Don't miss the Design Conf by Learners, taking place on September 17th, 2021
Learners, the new platform for all things product, design, and research, from the team behind the UX Research Conference, is hosting a free, one-day design conference on September 17th from 11-4 pm EST.
The conference will feature talks on everything from landing your first UX gig to inclusive design to design leadership.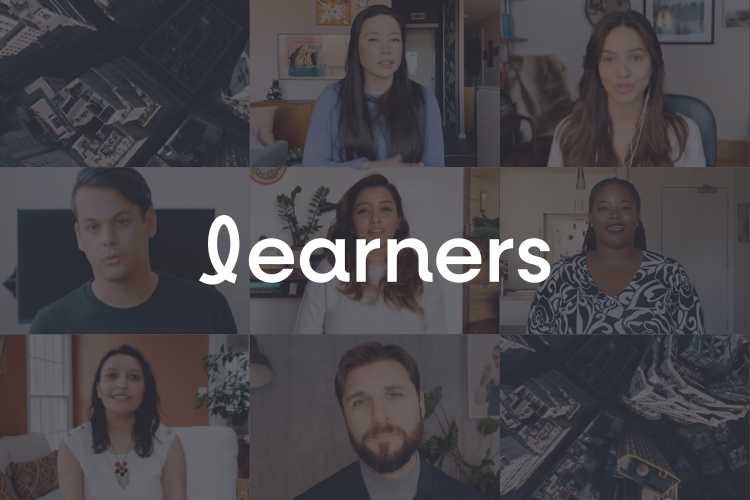 Some of the talks we're looking forward to
Reframing Design Leadership in the Context of Community, with Nikole Arguedas, UX Researcher at Banco General
Inclusive Design: Going Outside of Ourselves and Creating Collectively, with Lauren Celenza, Design Lead at Google
Leading UX Teams Like A Champ with Celeste Ridlen, Head of Research (Hosting) at Airbnb
---
Get your ticket before they sell out!
The Design Conf is free to attend; however, spots are limited, so sign up today to secure your spot.
We're excited to check out this jam-packed event!
~ The Say Yeah Team
---
Experience design as a foundational skill
If you're looking to bring fundamental product strategy and experience design practices to your team, we're here to help.