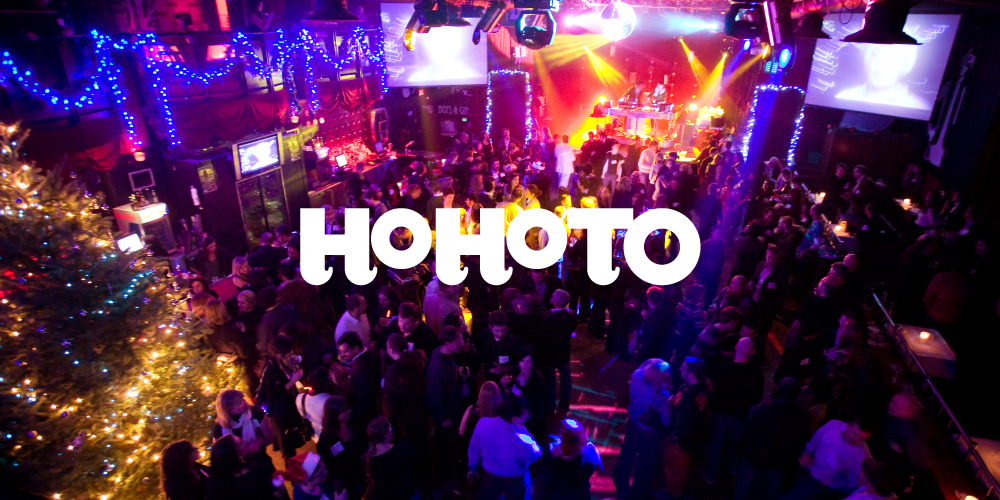 Once again, we're proud to be supporting HoHoTO, coming up Friday, December 11. We've been participating in this important Toronto charity event since day one, back in 2008, and we couldn't be more pleased to be involved with this year's event.
From HoHoTO:
This year, impact and opportunity are our focus, as we bring the digital community together in support of organizations that directly affect beneficial change in our technology ecosystem.
Participating in HoHoTO year-round, beginning with this year's holiday event Dec 11, 2015, are a number of organizations who are helping to drive opportunity, diversity, and innovation in the workplace now and in the future.
HoHoTO will be the hub that connects their efforts to engage more women and minorities in entrepreneurial, digital, and engineering pursuits.
This is exciting stuff (and, sure, it's not news to us with our CEO Lee Dale as Co-chair of the HoHoTO committee), but I hope you're just as excited as the rest of the team here at Say Yeah (Matt, Jordan, and Janavi) in having the chance to support this important initiative.
We'd love to see you there.