We're excited to be a part of the 2023 LEAP conference on February 6-8, 2023
Our greatest takeaway from tracking the education market in 2022 is this: online education is here to stay. How, then, can we ensure all learners get the most from online courses? This starts by setting a solid foundation of Tech + Education best practices.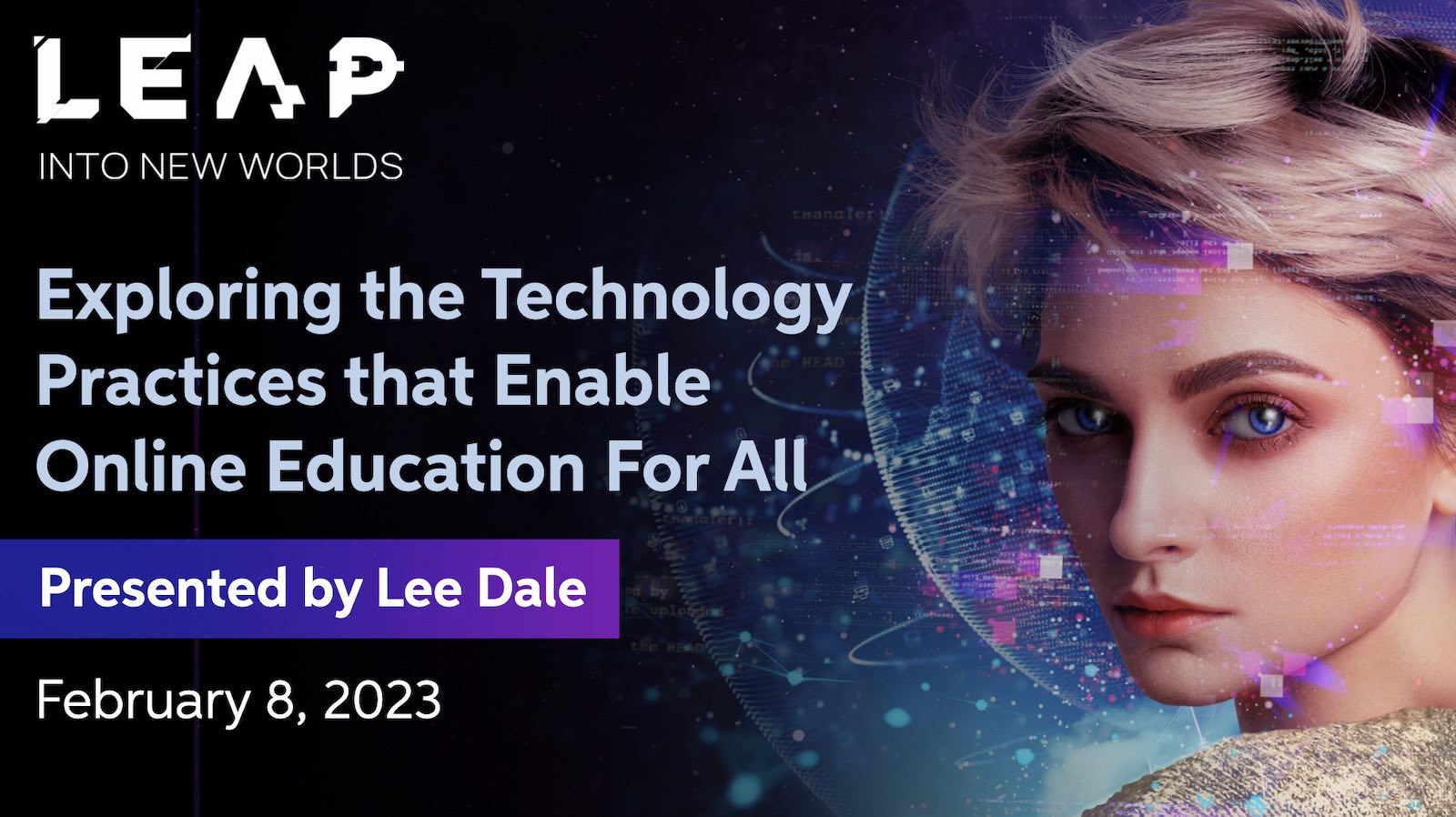 At the 2023 LEAP Conference, Say Yeah CEO Lee Dale will share critical insights on the Tech + Education best practices that combine to enable online education for all. 
---
Back for its second edition, the LEAP conference convenes 100,000+ tech innovators and leading experts worldwide.
Get your ticket today to discover new ideas, build new partnerships, and connect with inspiring mentors and investors across various industries.
---
Talks We're Excited About
---
Save your seat
Join virtually or attend the live conference in Riyadh, Saudi Arabia.
---
Want to find out how to deliver online learning experiences that engage all learners?
Catch up on the latest research on online education trends and best practices that will help you improve learning outcomes for your course participants.
And reach out for help with your online course development if you're looking for support in delivering these best practices today.