Last week we helped launch The Beards campaign to raise funds for Prostate Cancer Canada by co-hosting an intimate affair at the Fair Trade Jewellery Co's Parliament St atelier.
In the spirit of men's clubs of yore, we had fantastic food catered from Little Kitchen, an assortment of scotch from Say Yeah!, fine brew from the Great Lakes Brewery, cigars and ambiance from FTJCO, and pleasant conversation to be had with each of our distinguished guests.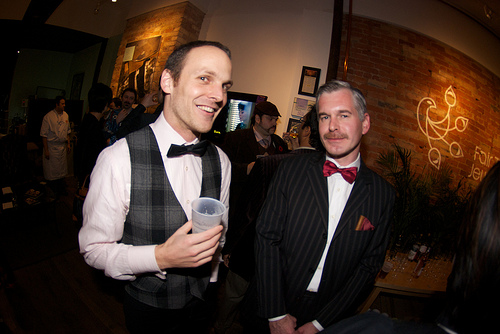 Of course, with Movember in full swing, we did our best to ensure that no man left bearded. Though this sometimes required some aggressive bidding and a little muscle, we got the job done with the exception of one bearded chap who made for a rapid exit once he spotted what was in store.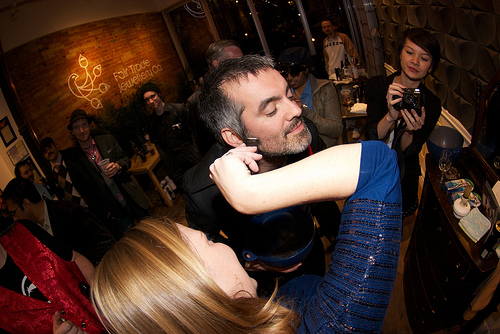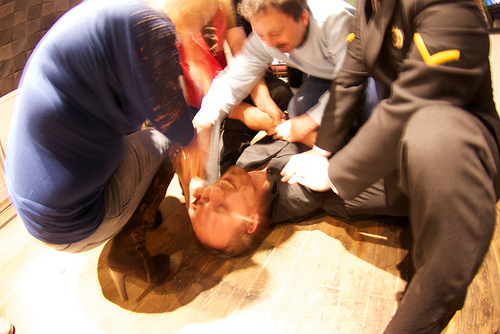 The beard that got away: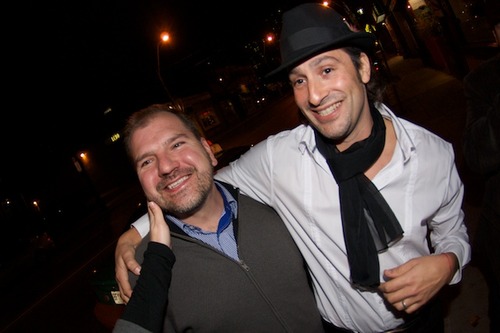 All in all, a successful evening which netted upwards of $1500 for Prostate Cancer Canada. Of course, Movember continues with the gala party happening on November 25th. Until then, you can help support this initiative by donating to The Beards.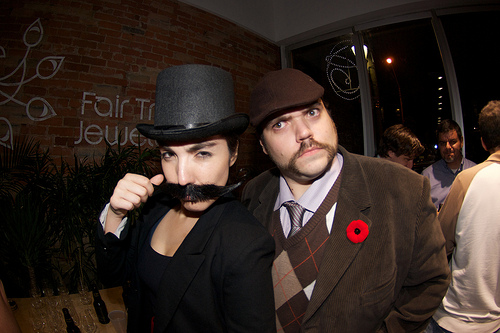 And you'll find the full set of photos from the evening on Flickr. Thanks to everyone for their support and all the moustachioed ladies for their good sport.