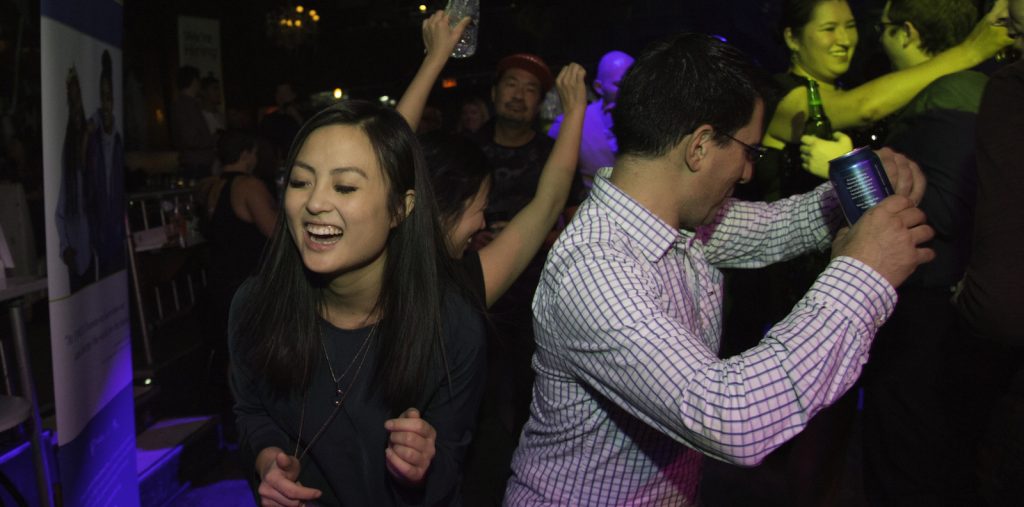 The 10th annual HoHoTO holiday party happened on December 8, 2017. Organized by Together, with the help of sponsors and volunteers, this year's event raised over $10,000 for YWCA Toronto's Girls' Centre and a variety of workplace inclusivity initiatives. We couldn't be more pleased to have been a part of supporting and organizing this important annual event.
The Girls' Centre itself is a safe space for girls aged 9-18, of all ethnicities and belief systems. The girls have access to food, activities, and learning programs 7 days a week at the centre. They also have the chance to access opportunities in business and technology, which is further encouraged by our collective participation in year-round Together initiatives.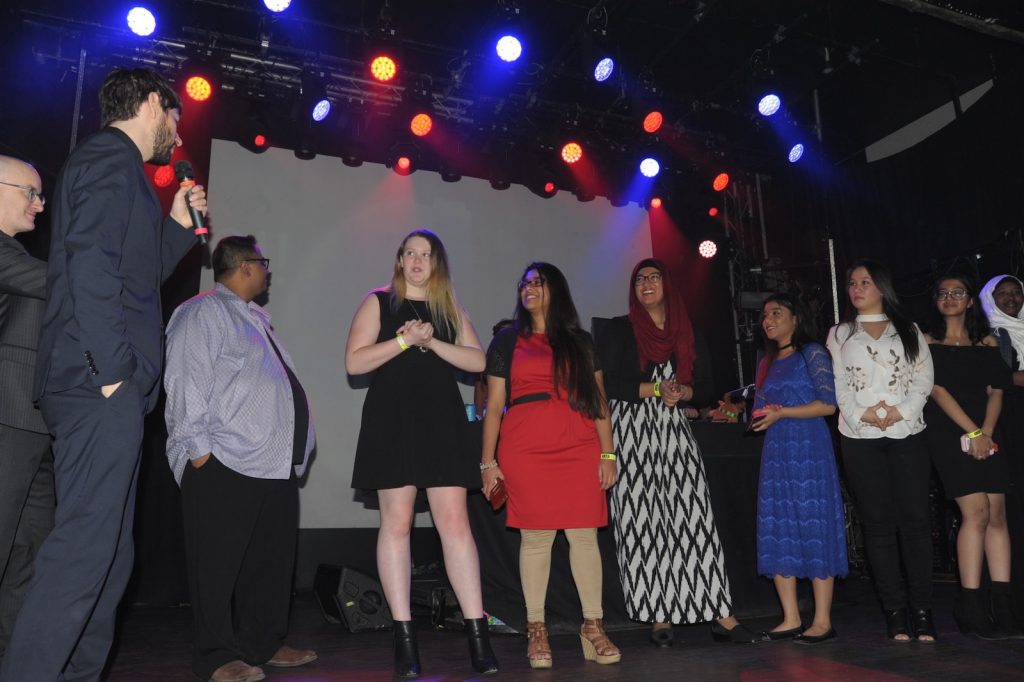 Our CEO, Lee Dale, presented over $10,000 to YWCA Toronto's Girls' Centre on The Mod Club stage.
All proceeds raised will contribute to year-round initiatives and events specifically for digital practitioners of the next generation, including the much anticipated Girls' Tech Tour.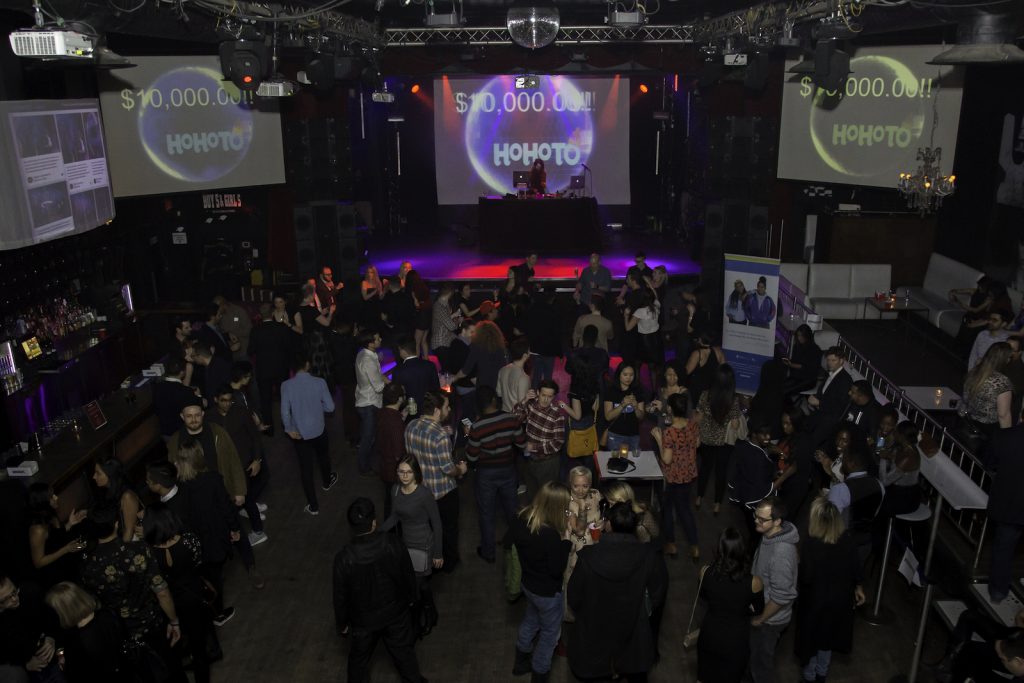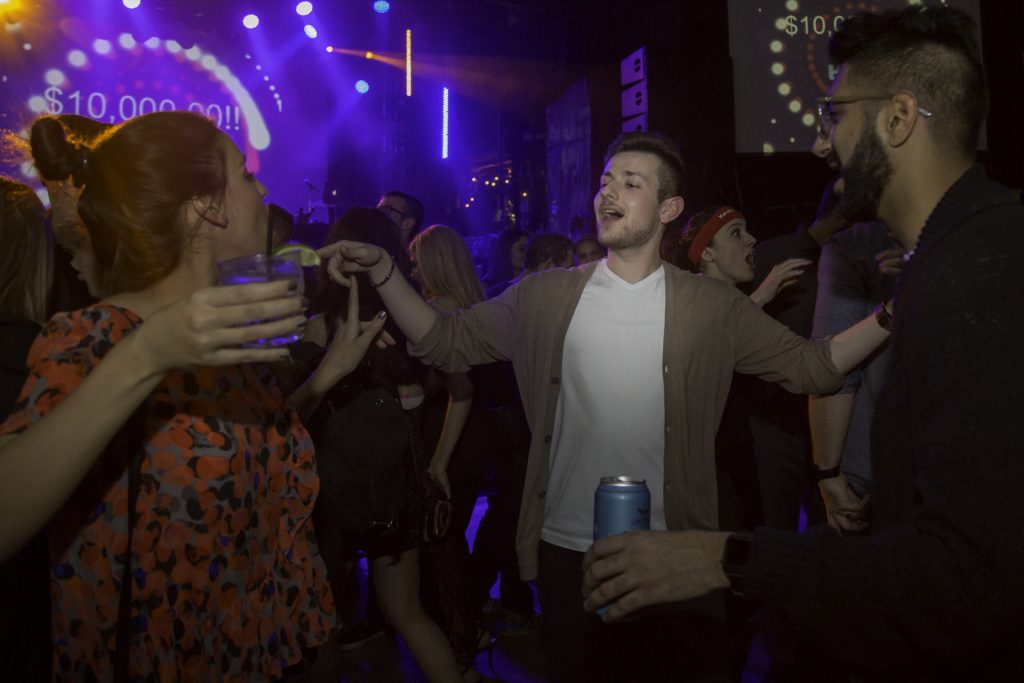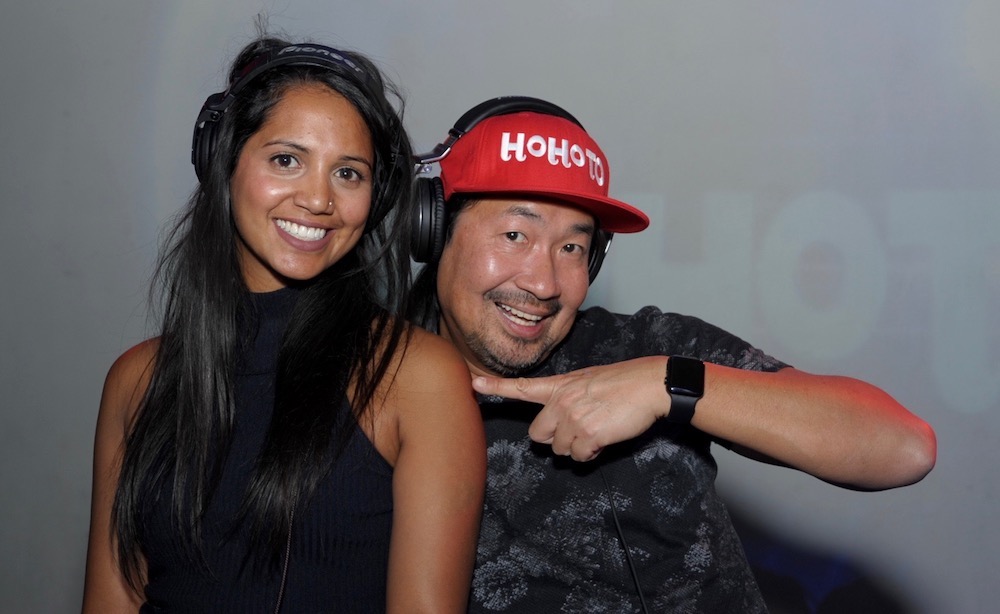 On December 8, 2017, hundreds of individuals from the digital community came together for a night of drinks, dancing, networking, photo ops, and to celebrate inclusivity. Thanks to DJ Neecy and DJ Digital, the dance floor was never empty!
As always, it's a pleasure for Say Yeah to sponsor such a relevant and impactful event. We can't wait for next year!
Check out the HoHoTO hashtag on Twitter for the latest posts on this event.