Say Yeah is proud to be an official networking sponsor for the Saudi STEM Education Conference 2023.
The Saudi STEM Education Conference 2023 will bring together educators, policymakers and stakeholders in the region to explore ways to set global standards of learning and improve workplace readiness and capability.
As a leader in the tech + education space, we know the power and possibilities of digital solutions and innovations to enhance job readiness, increase access to education, bolster global competitiveness, and more.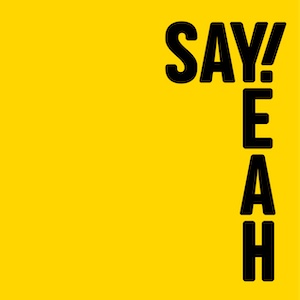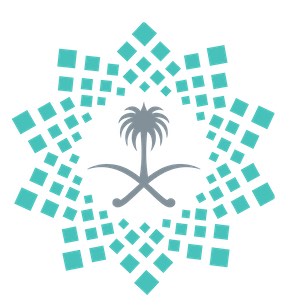 Earlier this year, we spoke at the LEAP conference in Riyadh, sharing global research and best practices in online education as part of our commitment to supporting Saudi's Vision 2030 initiatives. At this conference, we're thrilled to be continuing those conversations–and to showcase our full-service eLearning and training capabilities in delivering more engaging, accessible, and impactful learning programs.
---
What's in store for you at the Saudi STEM Education Conference?
Hear from distinguished speakers like Christopher Tompkins, Kantis Simmons, Abeer Tadmori, Dr. Reema AlQaralleh, Dima Najim, Anis Koubaa, Mike Cobb,  Kamil Jbeily, and more. 
Catch the following exciting talks:
Inspiring the Next Generation of STEM Leaders: Unleashing Innovation Through Authentic Learning, Student Agency, and Agile Frameworks with

Christopher Tompkins

and

Mike Cobb

STEM Curriculum Designing and AI Revolution with

Dr. Reema AlQaralleh 

Dynamic Partnerships for Excellence in STEM Education: Empowering Teachers to Teach Effectively with

Kamil Jbeily
Don't miss the full speaker lineup here.
---
Want to hear more from Say Yeah?
Subscribe to our email list for updates in the tech + education space.