To help celebrate our 10th anniversary, we could think of no better way than to share our expertise and that of our network of close collaborators. On September 19, 2018, we brought together a group of experts to answer your digital transformation questions, with trusted collaborators, clients, and executives from across the city at our invite-only ask-an-expert mix and mingle.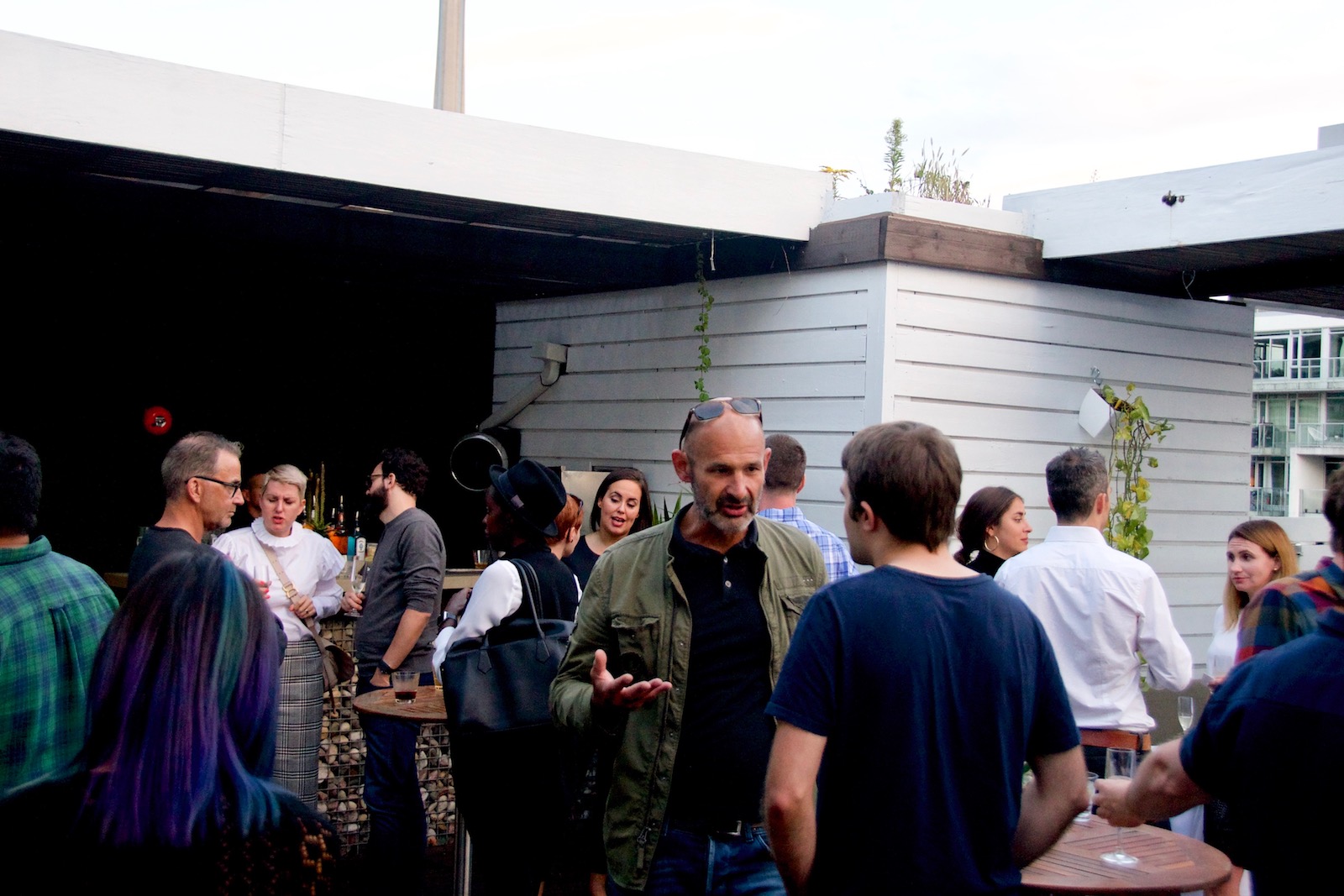 In celebration of Say Yeah's 10-year anniversary, we gathered experts from our team and trusted service providers to answer your burning digital transformation questions.
Held at The Spoke Club in downtown Toronto, the event featured a cross-section of industry experts, from digital strategy to team building, public relations to research, content to building a culture of innovation.
The early evening started off with cocktails, hors d'ourves, and great conversation. Attendees and experts got to know each other over their favourite end of day drinks. Then, it was time for the ask-an-expert breakout sessions.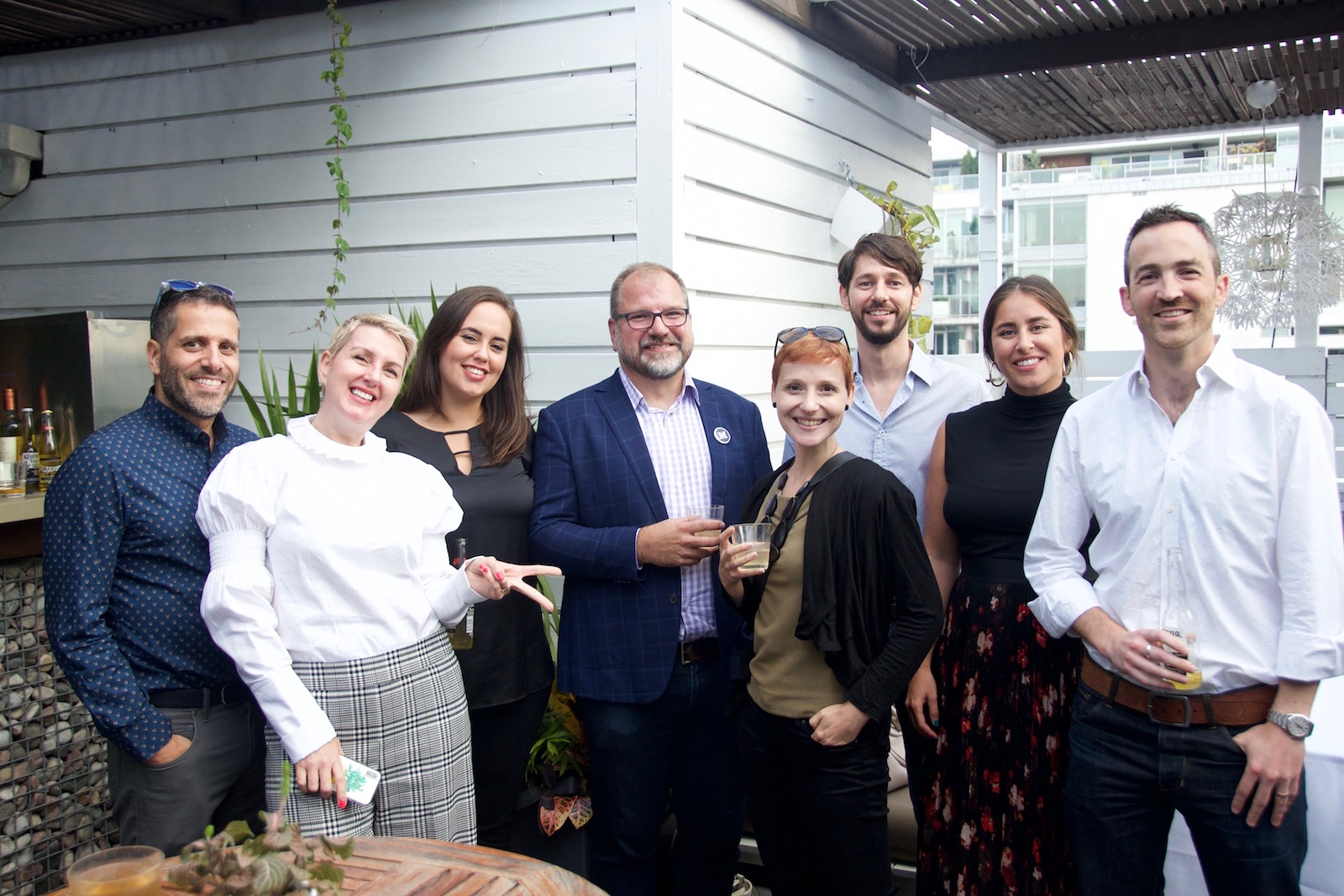 Our lineup of digital transformation questions were facilitated through the following topics:
Challenges in bringing digital excellence to your team with Lee Dale, Say Yeah!
Digital foresight with Janice de Jong, Say Yeah!
Building your team with Trina Boos, Boost Agents
PR for emerging products and services with Morgan Craig, Eighty-Eight
From research to actionable insights with Nick Drew, Fuse Insights 
Content in the digital age with Tara Hunt and Carlos Pacheco, Truly Social
Coaching towards innovation with Mark Kuznicki, The Moment
Attendees alternated between breakout groups to get a dose of insight and ask their burning digital transformation questions across each topic. Others were comfy on the outdoor couches whilst in in-depth conversation.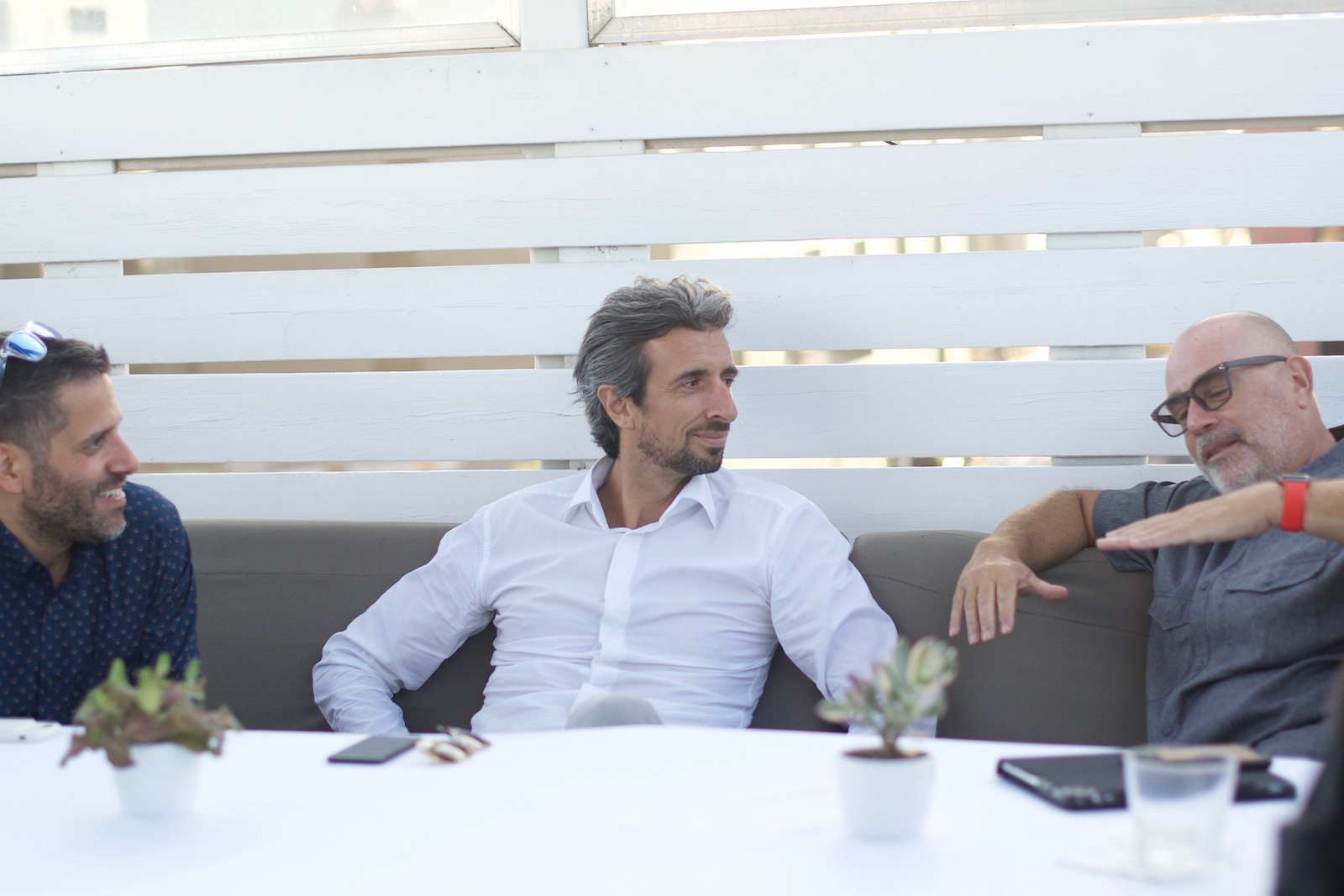 Nearing the end of the event was a defining moment for the Say Yeah team. CEO Lee Dale shared his congratulations with Say Yeah President Matthew Rintoul and the rest of the team for reaching 10 years at Say Yeah! Hearty thanks to the clients who got us there and those who joined us for the evening followed.
---

"The design industry has changed so much over the past 10 years and we've had three major arcs in our business over that time. I couldn't be happier with where we've taken the business, both in being able to serve our local community through impactful work and helping our clients reach new heights by coaching them towards digital excellence."

~Lee Dale, CEO 

---
The sound of toasting champaign glasses filled the patio as everyone cheered with excitement.
To conclude the night, attendees relaxed beneath the setting sun and enjoyed the ongoing conversation with their peers.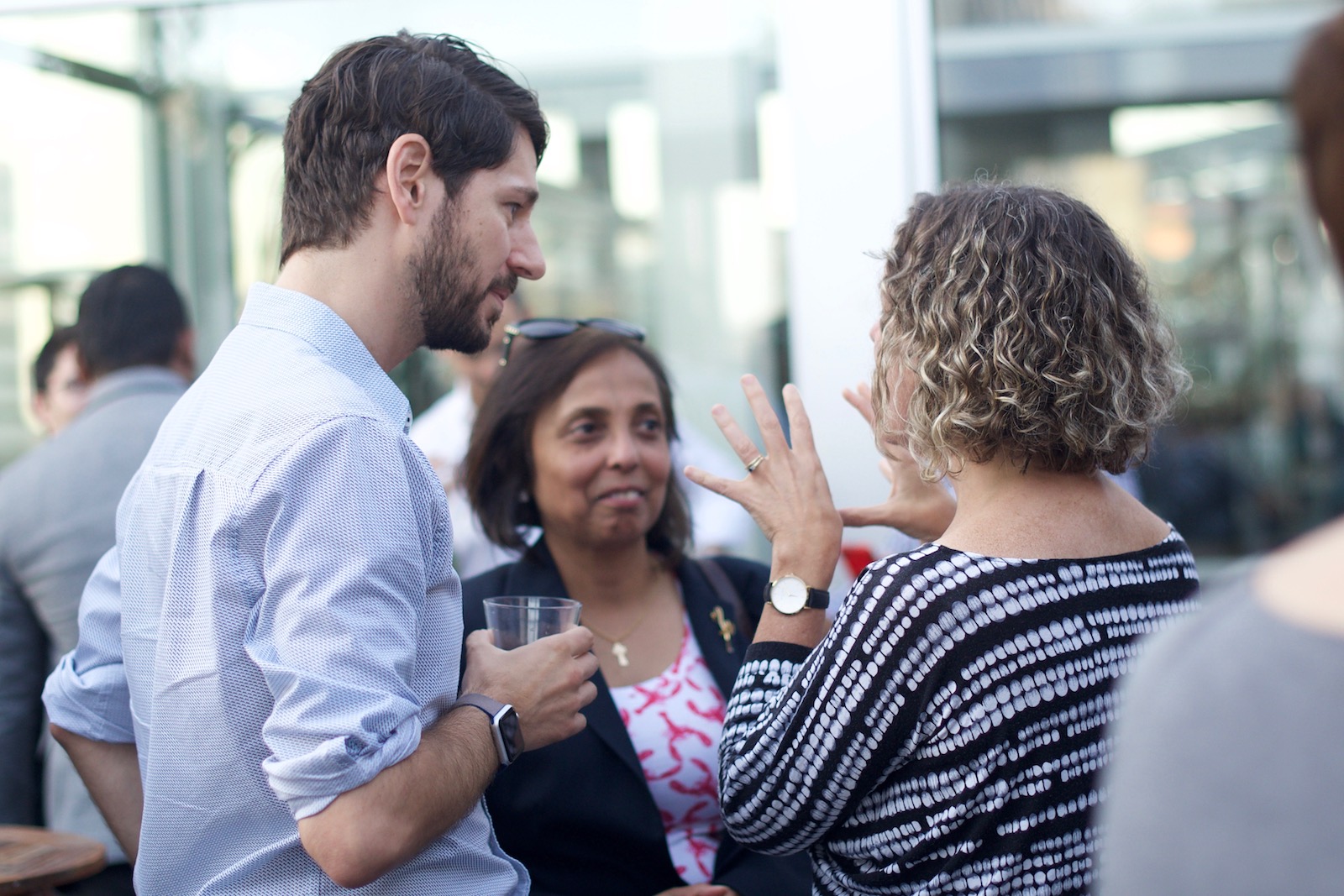 ---
Don't miss out on our next Disrupting with Digital event.
Sign up to our mailing list to be among the first to hear about our next Disrupting with Digital event.
Please select a valid form.